eLearning Industry
Is an eLearning Consultant Right For Your Business?
4 min read
|
Jan 28, 2021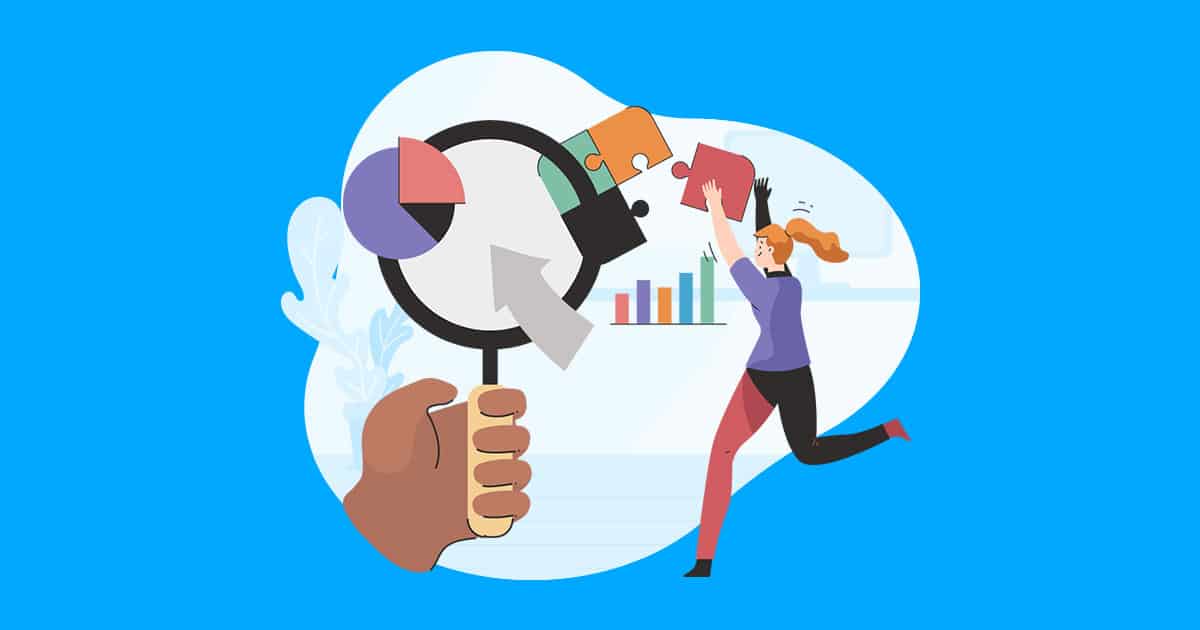 Selling your hard-earned knowledge online has become a viable way of making money in recent years, thanks partially to the rise in popularity of eLearning sites like Skillshare, Udemy, and Masterclass, as well as the rise in prevalence of online corporate compliance training and work-from-home instruction (thanks partially to COVID-19). If your business model is significantly focused on training, teaching, and sharing knowledge with people over the internet, you might wonder if hiring an eLearning consultant is worth your hard-earned dollars.
Here, we'll break down what you should expect from a consultant, if the benefits outweigh the costs, and where to find a consultant that's right for your business.
What position should your business be in before you consider hiring an eLearning consultant?
Before you consider hiring an eLearning business consultant, consider the current position of your online education business. Whether you're teaching spoon carving, social media tactics, or how to cook a crumpet, your ecommerce business should be firmly established before you consider bringing in a consultant. That means you should have your SEO content scheduled for regular distribution, have courses available on your site, and you should also be collecting information from Google Analytics about who is visiting your website and why. If the basics of the business aren't up and running, hiring a consultant won't be able to bring you as much value since they won't have as much to work with.
What does an eLearning Consultant do?
An eLearning consultant's job is to grow your business in ways you would not normally be able to on your own, to identify areas that you want to focus your money, time and energy into, and to aid you in beating the competition. They are an accessory that should provide a wealth of information to your business as well as advice and guidance on how to achieve the goals the business has set. Since that's the case, it is important to have your business goals already outlined before bringing in a new consultant.
When looking to hire an eLearning consultant, keep in mind that you want them to know more than you do; their job is to be a database of knowledge, intuition and skills you are paying for the privilege of drawing from. Make sure that the consultant you hire is experienced in the very specific areas where you are either lacking or unsure. It could be in the construction of new courses, the design of a typical eLearning course, how to integrate a SCORM compliant LMS, how to gain and keep new students, or any number of other skills: but make sure your to-be-hired consultant has the knowledge you are in need of.
What types of businesses can benefit from an eLearning consultant?
Businesses that can benefit from an eLearning consultant are ones with ambitious goals who are typically do-it-yourselfers, but who do not have the time or the bandwidth to learn a new skill to implement the strategy they want. In hiring a consultant, you are trading money for skills: so make sure the person is bringing the required abilities to the team.
How to find eLearning Consultants
eLearning consultants typically can be found on LinkedIn and other jobsource sites; but the best way to look for an eLearning consultant is to take a peek at the competition and others who have hired consultants in the past that might not be direct competitors. If you are trying to sell fitness courses, it would be worthwhile to see if the other competitors in your silo have already hired folks (typically through reaching out via email or by searching their site for a credit tag, something that says "built by ExpertELearningExampleTeam.com")
Additionally, keep an eye on others who aren't necessarily direct competitors for resources and recommendations. The spoon carving website might happily give your fitness class a recommendation for a consultant; and they might want to set up a collaboration as well!
What to look for when hiring an eLearning consultant
Niche Expertise- Don't settle for a general expert if you can help it; instead keep looking for a consultant with expertise in your exact industry, dealing with problems and issues you've had to deal with in the past.
Sterling Reputation- Word of mouth is the golden currency of consultants, so don't be afraid to ask for someone's references before pulling the trigger on hiring them. If they have glowing references, you can be safe in going forward working together.
Team of Experts- Make sure the eLearning consultant you hire isn't afraid to ask for help when they need it. Having a consultant who can call in other experts to fill in their own areas of weakness is a great benefit; plus someone willing to bring in extra help tends to be more humble and easier to work with in the long run.
Up Front Pricing Structure- Don't let yourself get caught by surprise fees and charges for basic services that ought to be included. Before proceeding have a contract set up which clearly outlines what the client is going to be paying for and what the consultant is going to provide; and have clauses and conditions of failure included in the contract to protect yourself.