self-paced courses
Train Teams
At Their Own Pace
Create interactive courses for your teams to access online 24/7. Admins can track user progress in courses and report on training.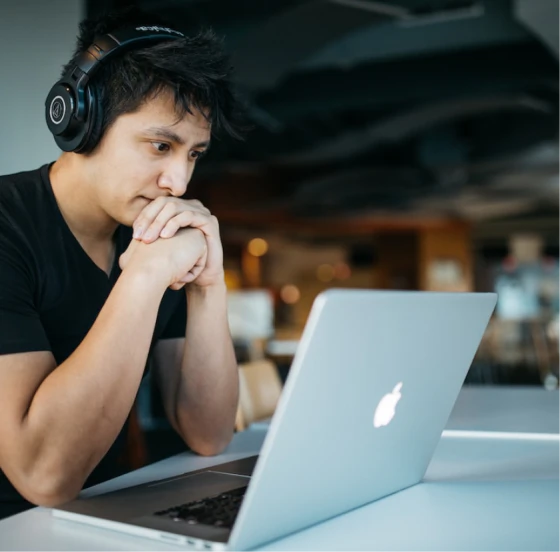 Create Self-Paced Courses
Create courses that include interactive assignments, video, PPTs, PDFs, and more. Courses are self-paced so learners can access them online 24/7.
Create courses natively.

Upload SCORM 1.2 or 2004 courses.

Keep track of user progress with reports.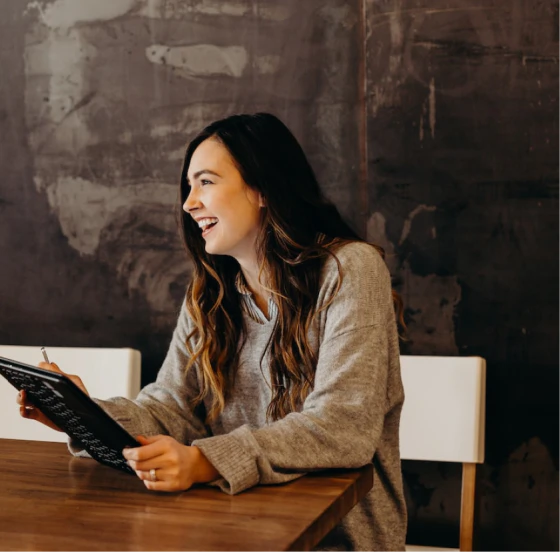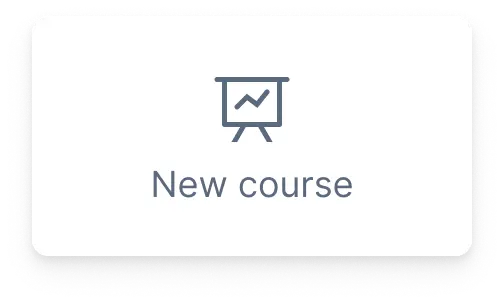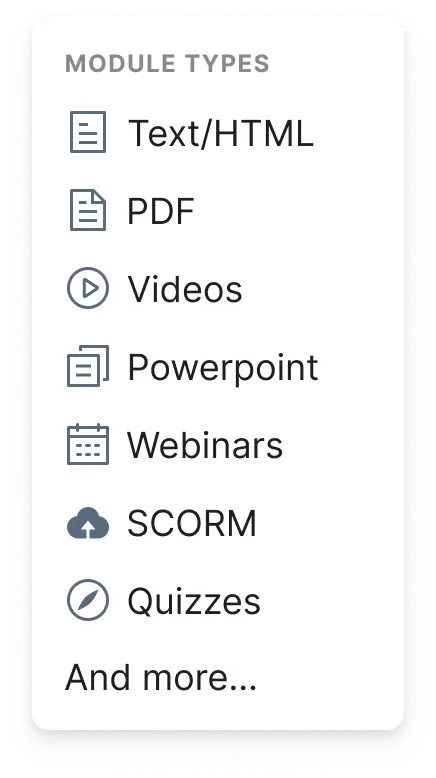 Use Different Learning Modules
To Engage Users
Help your learners stay engaged in courses and retain information with different styles of interactive eLearning modules.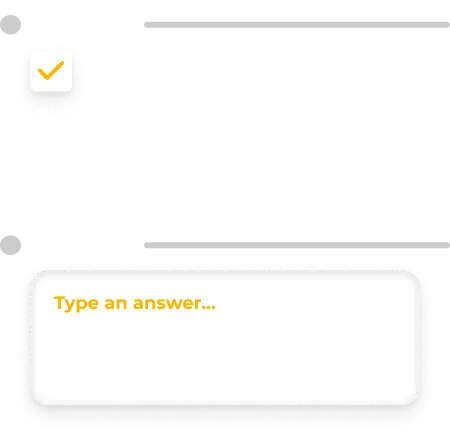 Multiple-Choice Quizzes & Tests
Create multiple-choice, short answer, and other style quizzes that can be static or dynamic.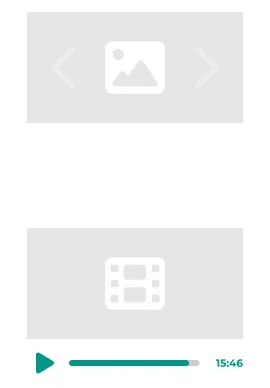 Interactive Assignments
Have learners read slides, answer questions, and participate in different interactive assignments.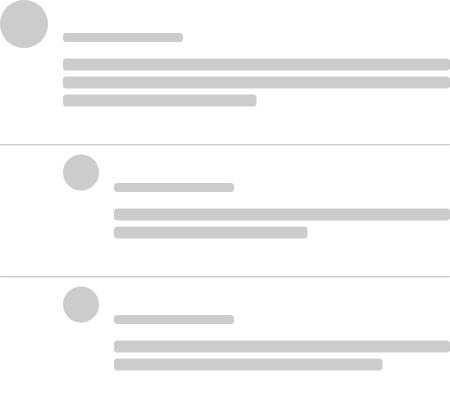 Classroom Discussions
Start a discussion for learners in a classroom to answer questions individually and work together.
Bring Outdated eLearning To Life
(PDF, PPT, Video, ...)
Include PDF, Power Point, and custom HTML pages in courses to help your students learn with visuals & text.
Create courses from scratch.

Keep track of user progress with reports.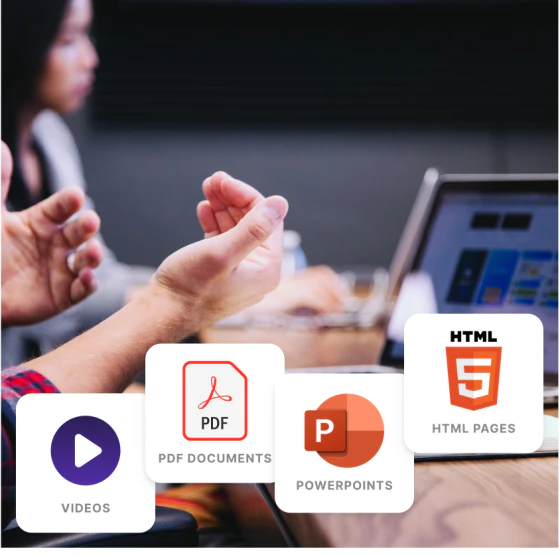 Report On Learning Progress With Academy Of Mine
Keep track of all user progress and learning-related activity in one platform.
Track Scores, Completions, and Attendance
Automatically keep track of course completions, assignment scores, and more.
Track Engagement and Time Spent Learning
Track how much time a user is learning, and require them to spend a minimum amount of time to pass.
Monitor Certifications and Respond to Learners
Track Certification statuses and review assignment submissions—then provide feedback.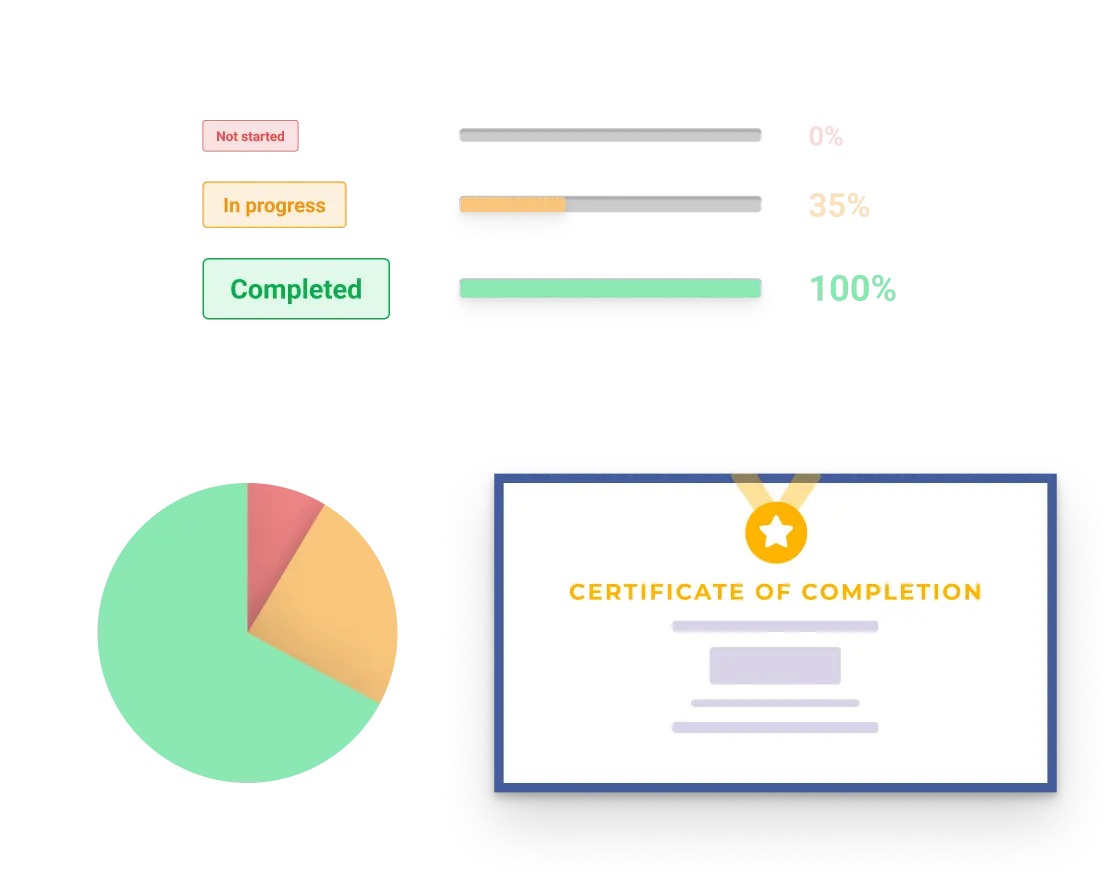 Upload and track SCORM courses that were created with standalone authoring tools such as Articulate.
SCORM 1.2 and 2004 support.

Report on user progress in SCORM courses.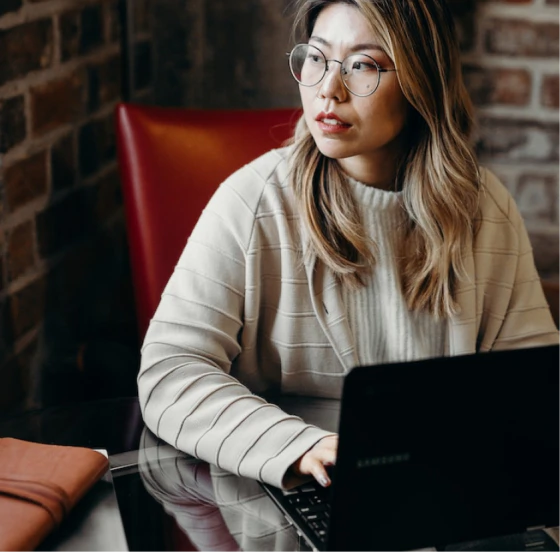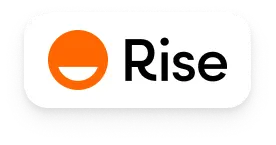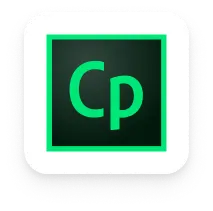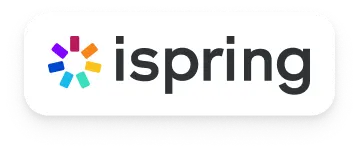 Easy-to-use LMS for
Admins & Users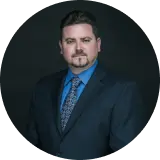 "Software with tons of features"
Beautiful software with tons of features, easy to use, and best of all, the ability to customize. We have been working with Academy of Mine for over 3 years and couldn't be happier.
"The software is user-friendly..."
The software is user-friendly and fits our specific needs. We have some very unique requirements in which the support team has been able to make work for us, where other LMSs have not been able to do so.
Karen B.
1st Choice Real Estate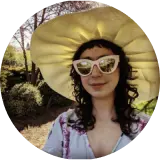 "Easy to use and learn..."
The customer service for AOM is amazing; each step of the way everyone we interacted with was informative, supportive, and truly tried to understand our needs. The platform is easy to use and learn out of the box and has great features.