LMS For B2B Training
Train Organizations
At Scale
Administer and scale your B2B training with a user-friendly platform. Onboard—train different organizations simultaneously—and manage courses and instructor-led training with Academy Of Mine.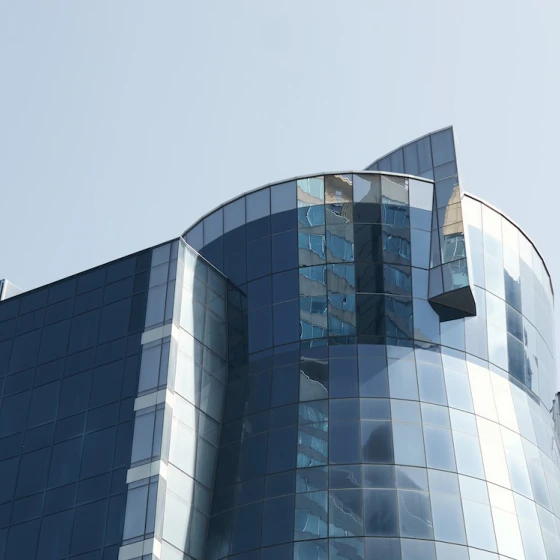 Educate Multiple Organizations Simultaneously
Create separate training portals for each organization you are training. Each portal is managed by one or multiple employees from an organization, and portals are kept separate from each other.
Organizations can attach a logo to their portal and customize the URL of their site with a custom domain.

LMS site admins can oversee the progress each organization is making in their respective portals.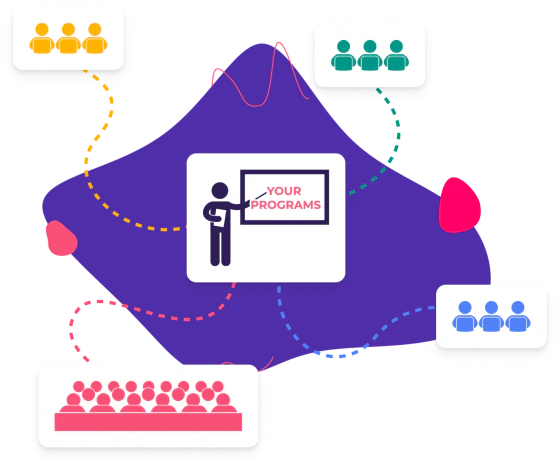 Swiftly Onboard & Enroll Users Into Training Courses
Onboard organizations into training programs quickly, and enroll employees in courses. Our LMS is a practical solution for both small and large organizations.
Enroll teams into training with group enrollment codes.

Upload 1000s of users into a training portal in one step.

Simultaneously enroll users into various courses while onboarding them into the system.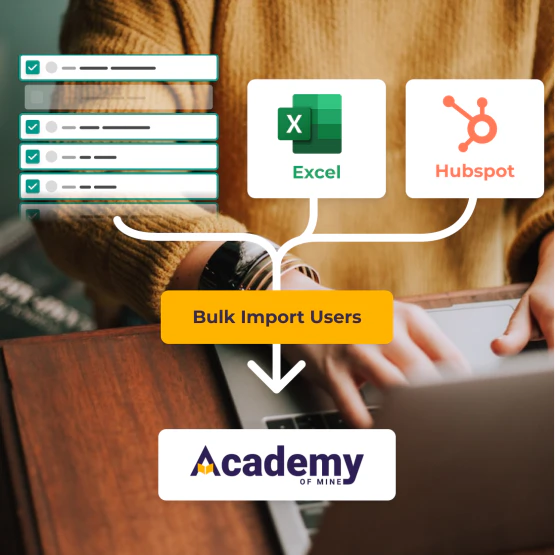 Organizations Manage
Their Own Training
Each organization you train manages its own program by assigning an admin to its portal. Admins can report on completion statuses, assessment scores, certifications, and more.
Manage Training Engagement
Completion statuses, Certifications, Assignment scores, and more.
Oversee Course Enrollment
Number of active Users, Enrollment date, Last-active date.
Report On Certifications and more...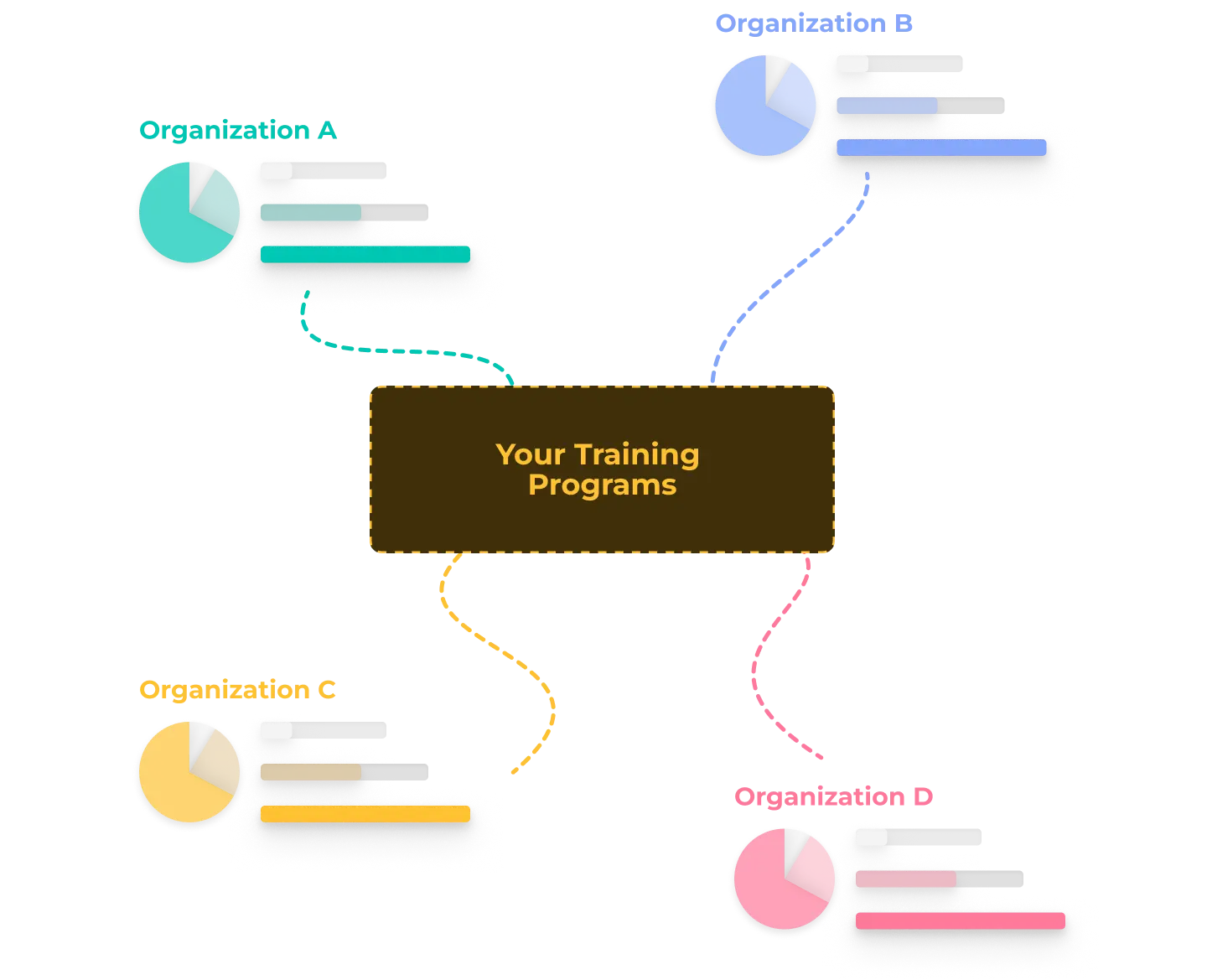 Standardize Training
For Global Companies
Help companies standardize training, so their global teams can effectively take professional development. When organizations use self-paced learning, their employee can access online courses 24/7.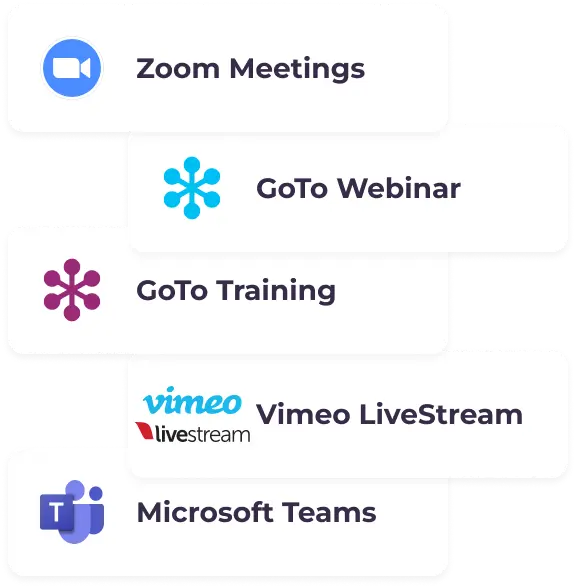 Webinars & Seminars
Train employees and stakeholders from different organizations using webinars and In-person seminars.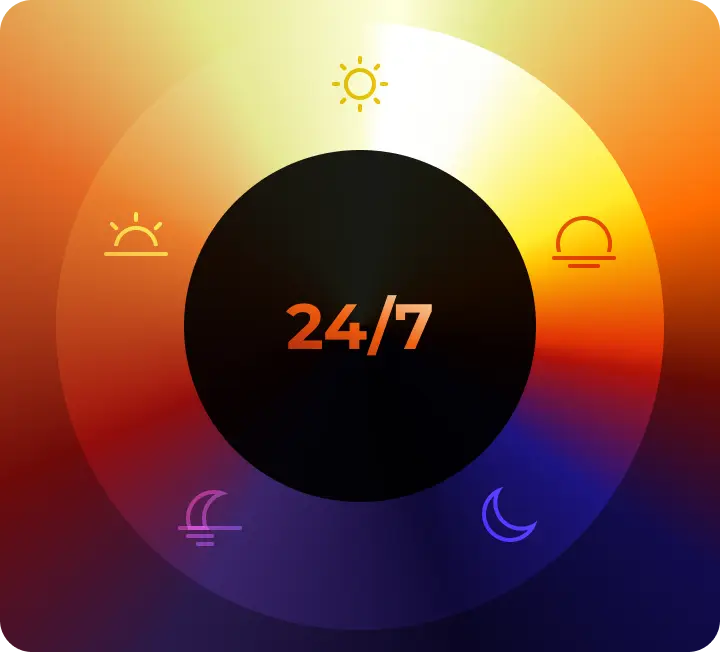 On-Demand Courses
On-demand courses are available 24/7, so you can use them to offer courses to companies in different time-zones.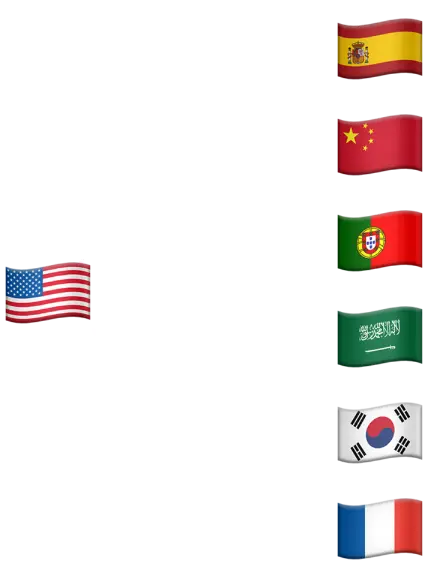 Translate Your LMS
Translate your LMS to from English to Spanish, French, or whatever language is native to your client.
Sell Training Directly On The LMS
Fully customize the menus, buttons, and text sections in the LMS to better represent your company and training type.
Sell course licenses in bulk
and charge organizations with a one-time payment or a subscription model.
Offer discounts using coupon codes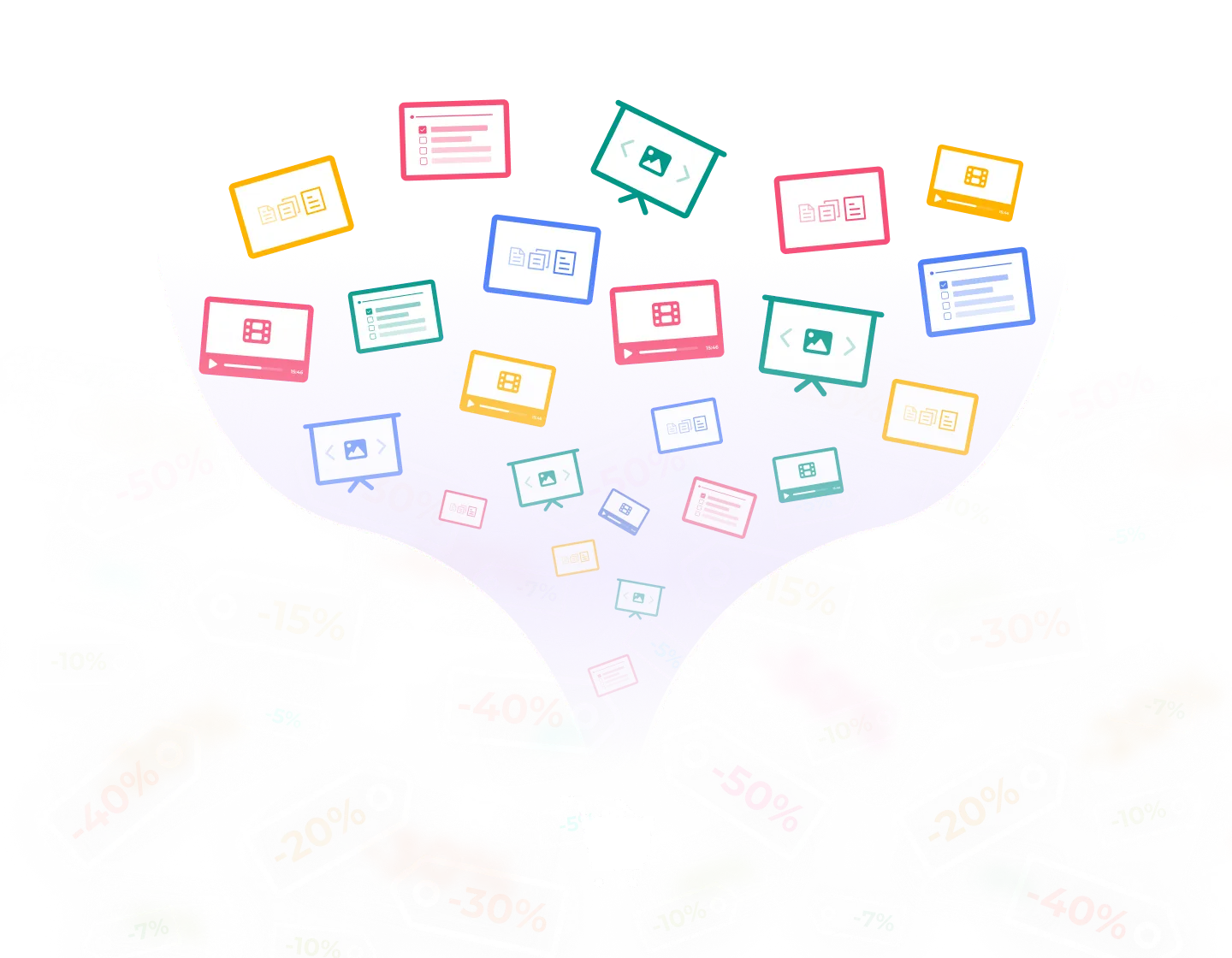 All-In-One Platform
For B2B Training
Academy Of Mine connects with other software, so organizations can use familiar business tools in their training programs. See some examples of software you can use with our LMS:
Webinar tools such as Zoom, MS Teams, and more.

CRMs like HubSpot and Salesforce.

Analytics tools like GA4, FB Pixel, and JavaScript events.