LMS For Customer Training
Boost Customer Satisfaction & Loyalty
Train your customers to become experts with your products, using customer training software. See how Academy Of Mine helps you create and manage training that is effective for customers and efficient for your organization.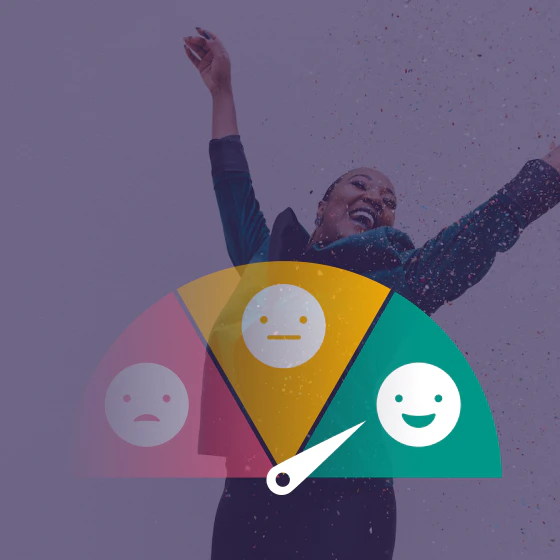 Maximize Customer Retention
Increase customer satisfaction by showing customers how to use your product and succeed. Customer training created & managed with Academy Of Mine helps you stand out from the competition.
Train customers at their own pace.

Help customers succeed and earn their trust.

Increase customer retention.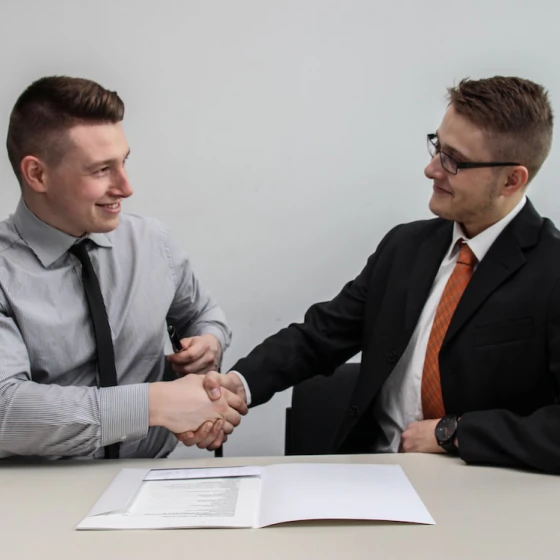 Train Customers
On Their Time
Increase the value customers get from your products, using online courses that customers can go through in their own time from anywhere in the world.
Interactive courses made of video, pdf, SCORM, HTML, and more.

Single Sign-On for customers to log in using company credentials.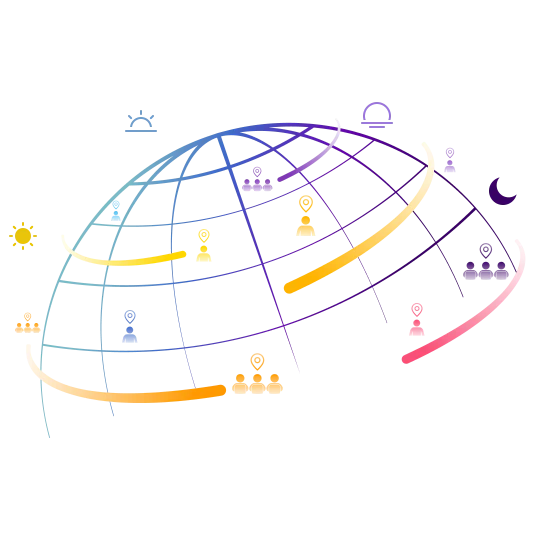 Strengthen Customer Relationships Online
Since AOM keeps track of all user activity on the platform, you can quickly address skills gaps that customers can improve upon during training.
Review Customer Performances
Review Customer Feedback and Identify Skills Gaps
Encourage Improvement With Engaging Activities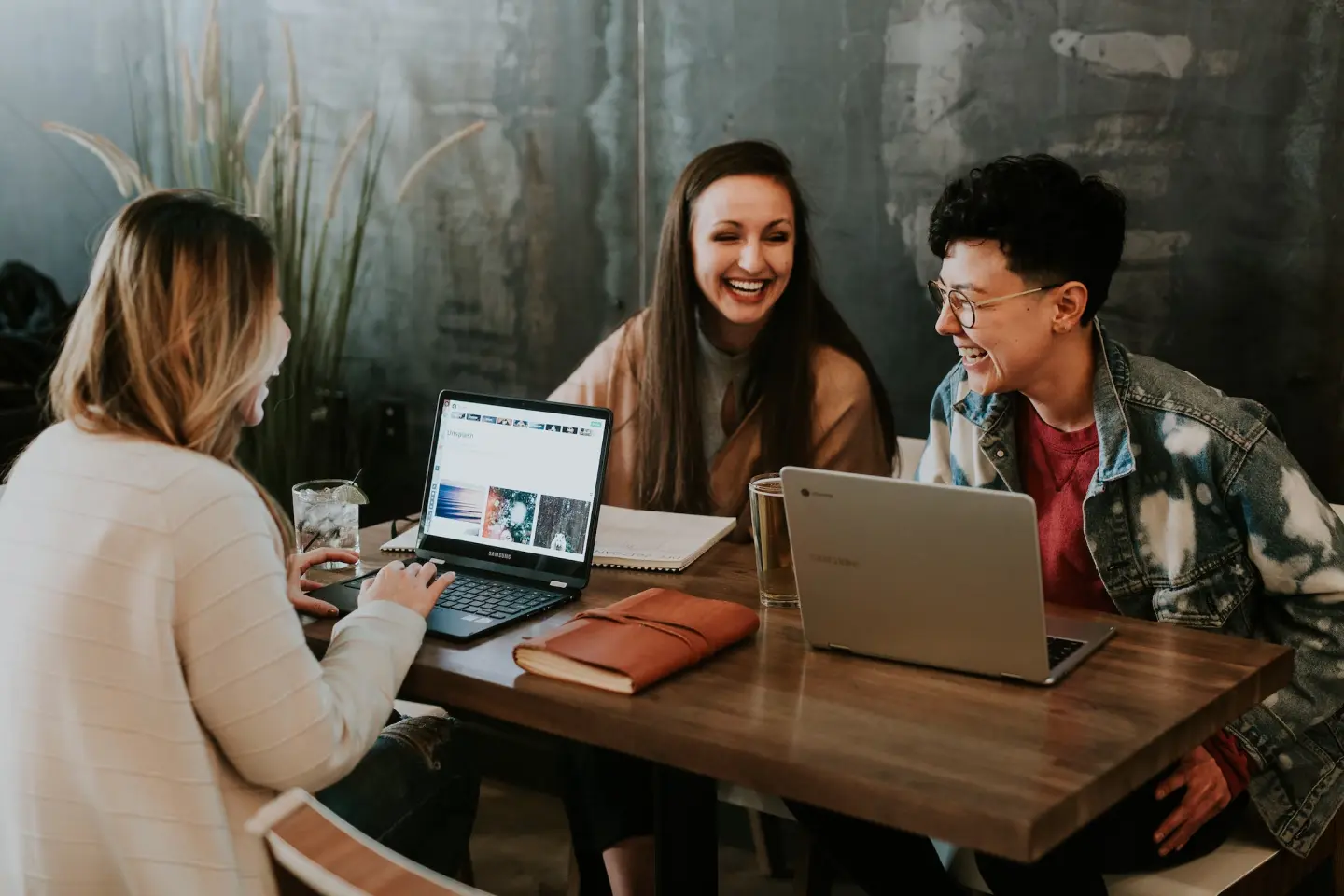 Upsell And Increase Revenue
Happy customers purchase upgrades, renewals, and new products — they also refer other customers — and you can create happy customers with high-quality product training.
Sell Product Training
Train customers how to use your product with premium self-paced courses and instructor-led training.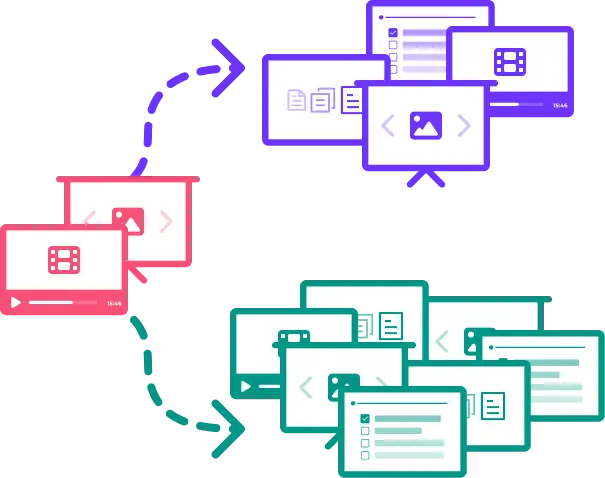 Upsell Other Courses
Customers that are already enrolled in your training may be interesting in purchasing more courses from you.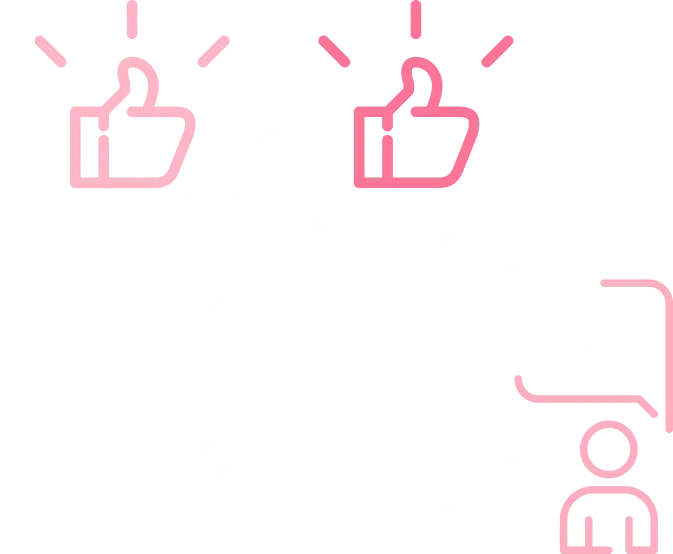 Generate Referrals
Happy customers that are satisfied with your products and services are likely to refer other customers to you.
Train Different Customer Groups Simultaneously
Using what we call customer portals, you can d eliver education to separate groups of customers at the same time. You can also use this feature to train different organizations.
Branded Customer Portals.

Each organization can manage their own training.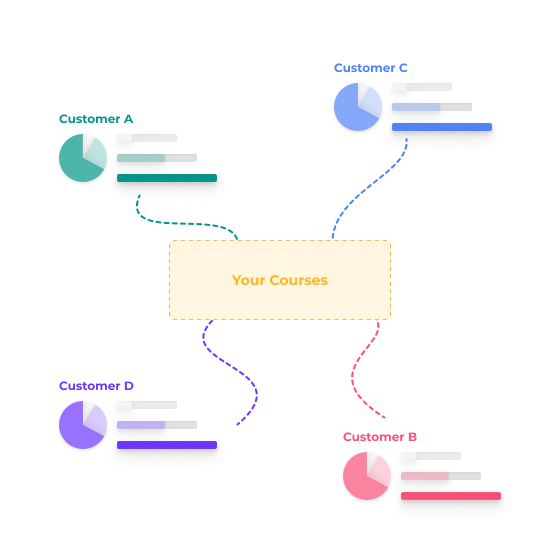 Sell Training Programs To Customers
Create landing pages for your customers to purchase courses and virtual instructor-led training, or sell training on your existing eCommerce site. Accept payments with Stripe, Authorize.net, PayPal, and more.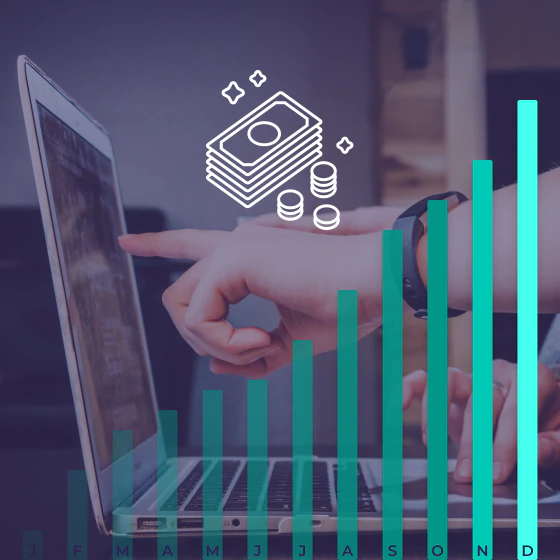 Academy Of Mine Helps You
Support Your Customers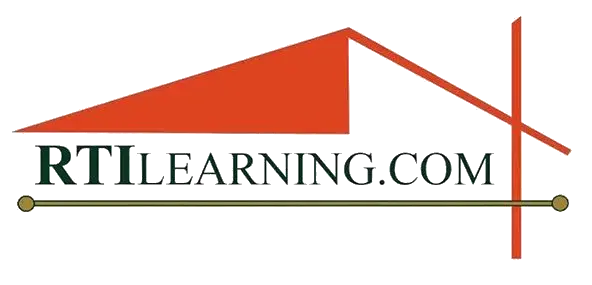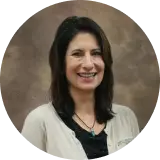 "The system is customizable which best met our needs. The team is made up of true professionals who listen and understand the needs and then effectively develop and deploy based on specifications. Also, great overall support."
Lisa L.
Restoration Technical Institute