Built for B2B first
Customizable to your unique needs
Stop settling for Cookie Cutter platforms that want you to bend to how they work. We believe in a different aproach. Built for you for your unqiue B2B needs. Need a feature ? Just ask us build it for you.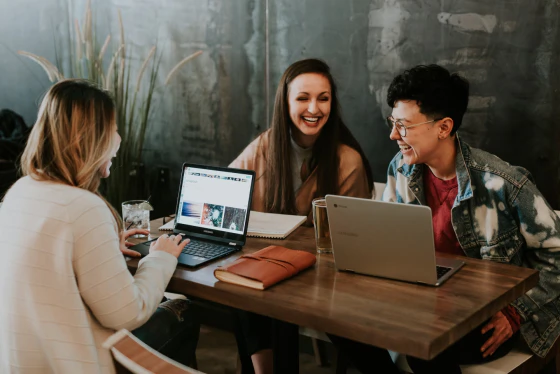 A Hosted, Managed, & Customizable LMS
Your very own eLearning platform that's easy to manage for admins, and easy to use for learners. Academy Of Mine is also customizable, so that you can create unique learning experience for your audience.
Award-Winning Support
Our clients love the support we provide them, and your success with our platform is the #1 priority. Regardless of your industry or how you're using our LMS, we're here to support your organizations' needs!

Do you want a new feature or integration in your platform? Do you need help building a course or navigating through some functionality? Don't worry about the issue, we'll help you solve it quickly.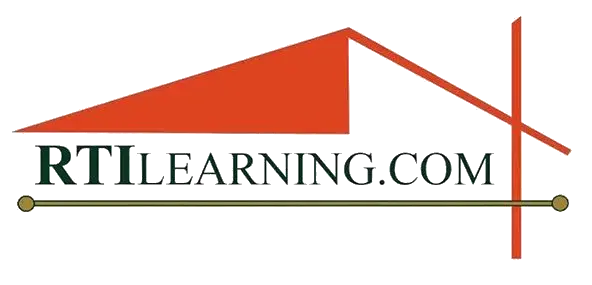 "All the customization rollouts went very smoothly. Although we have minimal support needs, any inquiries are responded to quickly and effectively."
Customize Your Platform
Out of the box, our LMS might be exactly what your organization is looking for. But if it's not, our team of experienced developers will customize your platform to create a unique solution for you.

Some of our customers require little adjustments, and others need new features and complex customizations done. If you can dream it, we'll build it for you.

"We love the customization that AOM offers. We maintain very high brand standards and through their brilliant team, we were able to make our vision come to life. The features they offer are exactly what you need, and the clean interface means that you're not searching through menus and menus to make changes."
All-In-One, Adaptable eLearning Platform
100% Responsive
Desktops, tablets, mobile – our platform supports all known devices.
Customize Anything
With our flexible settings you can customize the platform.
Security
Your site is setup with TLS 2.0 encryption and SSL is provided by us out of the box. Runs on 100% https.
Prebuilt Layouts
No need to build from scratch. Use our pre-built layouts to start with.
Integrated Dashboard
Manage all your courses in one place. You don't need to look anywhere else.
Translations
We can offer the platform in English, Spanish, Portuguese, French, German and many other languages.
Helping Businesses Train Since 2014


Supercharge Your eLearning Business
Academy Of Mine is the top-rated LMS for Professional Development, Continuing Ed, Certifications and B2B training