Flexible eCommerce
Sell Your Courses & eLearning Online
Earn revenue from your courses and programs, by selling them online with our customizable landing pages, or by connecting them to your own eCommerce site.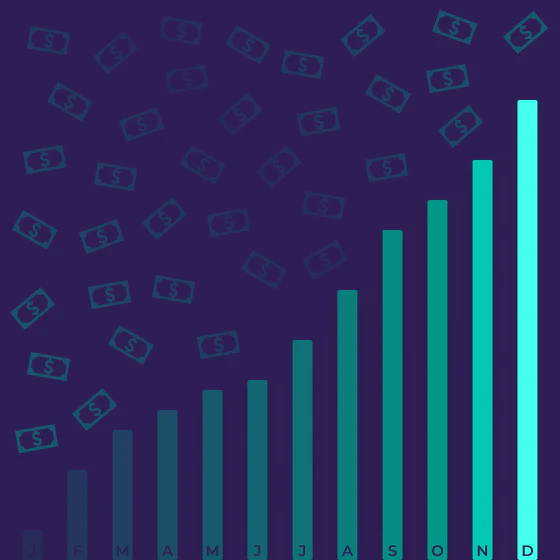 Sell Courses Directly On Your Platform Or Connect To An Existing Store
Offer your courses for sale using a storefront created with Academy Of Mine. If you already have an eCommerce site, sell your courses there.
Create a course catalog, 'about us', checkout page, and more.

Change website menus & pages, and customize your eCommerce store to best represent your company.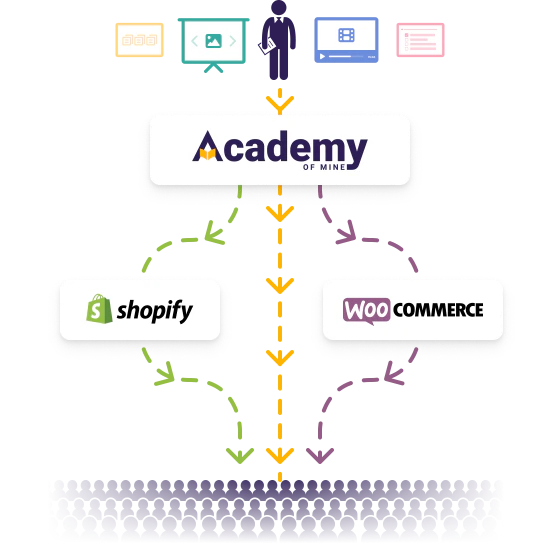 Customize The Shopping Experience
For Your Learners
Ensure your customers have a great experience purchasing courses, by customizing your website with different colors, menus, pages, and more.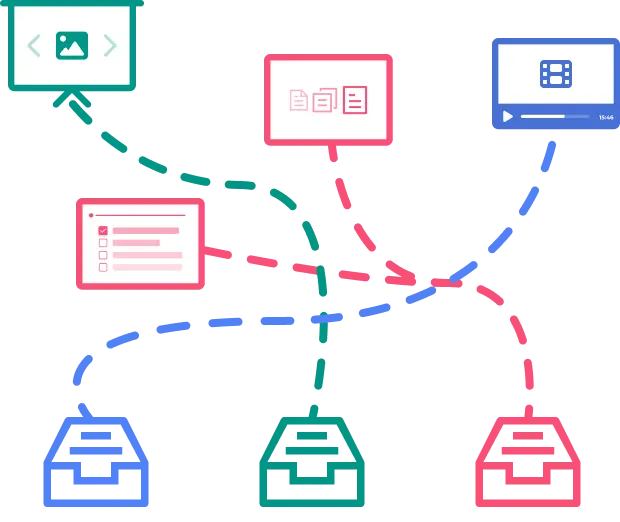 Categorize Courses by Training Type
Categorize your courses to help customers find training courses by sector, job role, and more.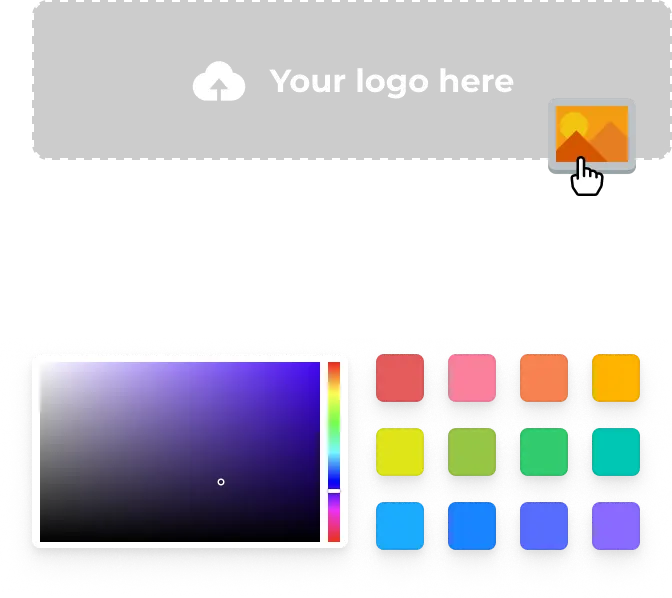 Visually Brand Your Website
When selling courses directly on our software, you can use your logo and brand colors throughout the site.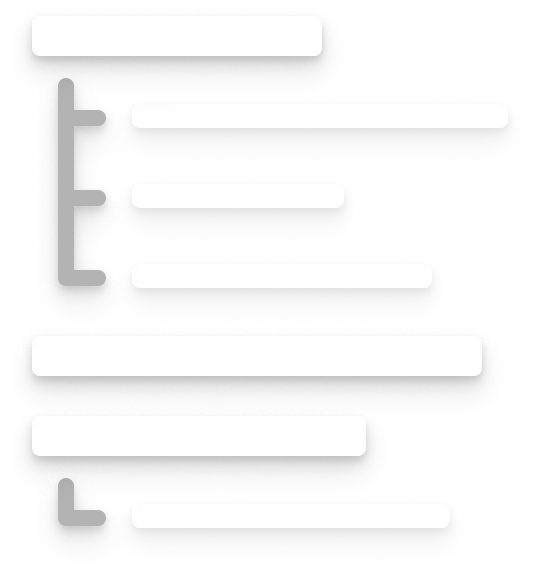 Create Unique Pages & Menus
Customize your eLearning sites' landing pages, navigation menus, and more with our site-builder.
Connect With
Payment Gateways
Connect with Stripe, Authorize.net, and Braintree by PayPal to accept course payments. Bank-grade SSL security certificates make sure that your customers' data is fully encrypted.

Help Customers Find Training & Purchase Courses
Use different pages, descriptions, and categories to help customers find the right training for them. Use an About Us page to showcase your company, Course Catalog for advertising courses, and then a Check Out page to sell.
Customers can access a courses directly after payment.

Skip eCommerce and manually enroll users into courses.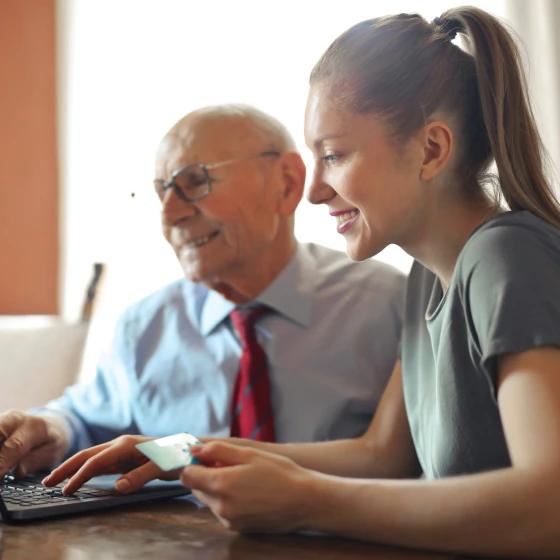 Sell Courses In Bulk—To Other Teams & Customer Groups
Sell courses in bulk to other organizations. Purchasers can select the quantity of users they will be training at the checkout page, to purchase training in bulk for their teams or a group of customers.
Provide course access to users directly after purchase.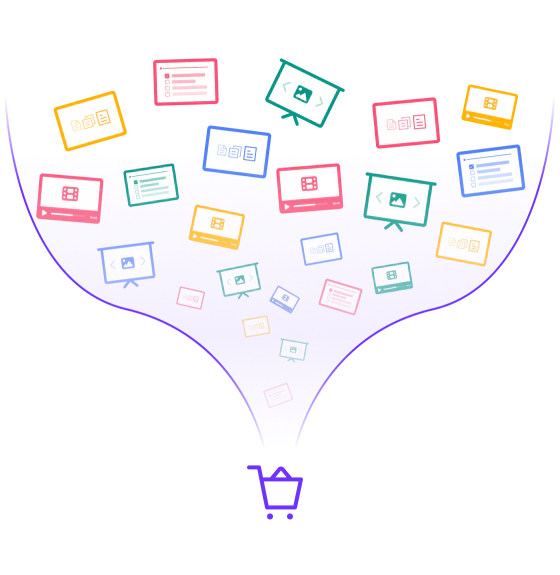 Discount eLearning with Coupons and Sales
Discount your courses with coupon codes and put your courses on sale temporarily.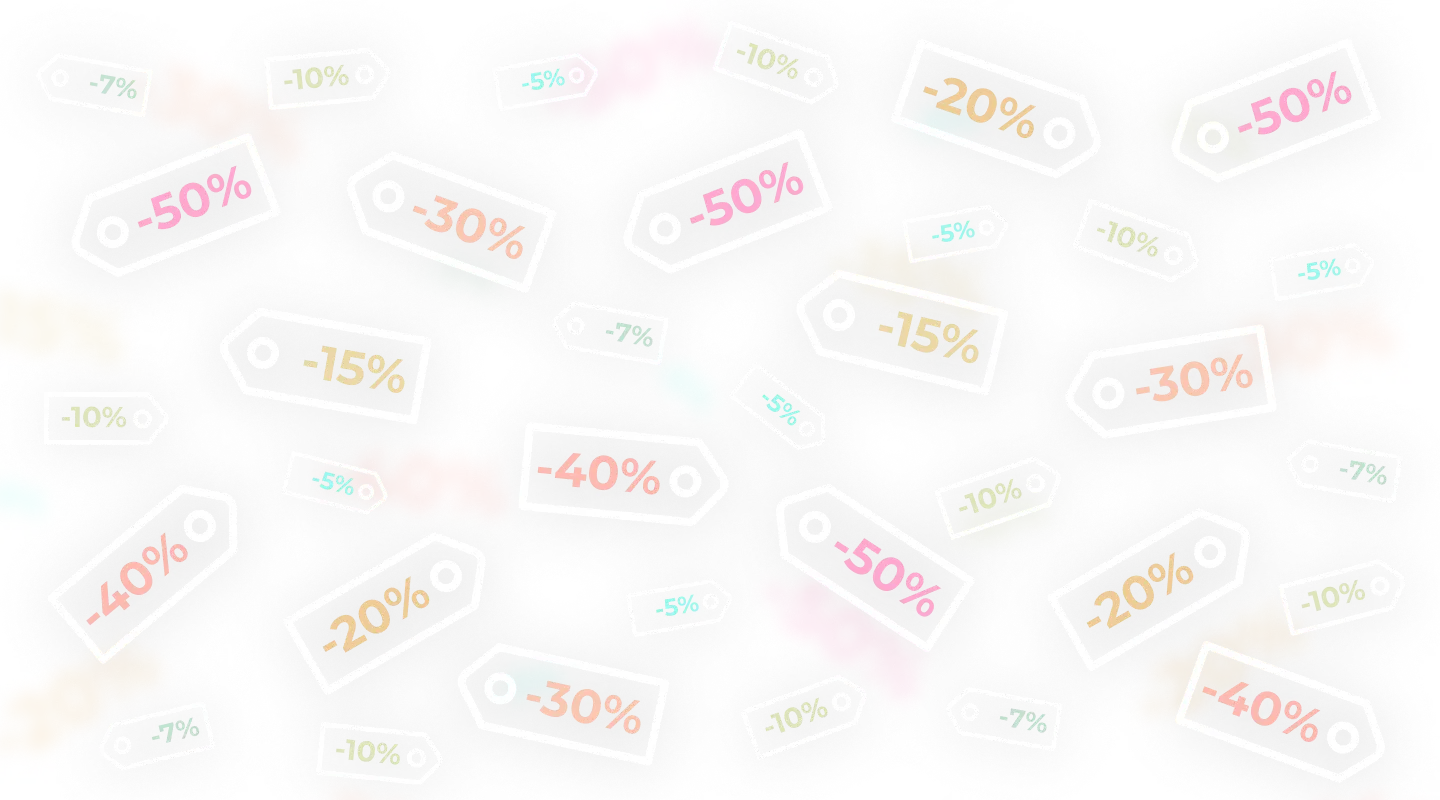 Offer Flexible Options For Purchasing Courses
Sell courses with a one-time payment or subscription plan, offer free trials, and bundle related courses together.