Continuing Education LMS
Deliver Accredited Training Courses
Help your teams maintain accreditations with on-demand courses and live-virtual training. Train professionals in different industries on an easy-to-use online platform, then manage learner progress all in one place.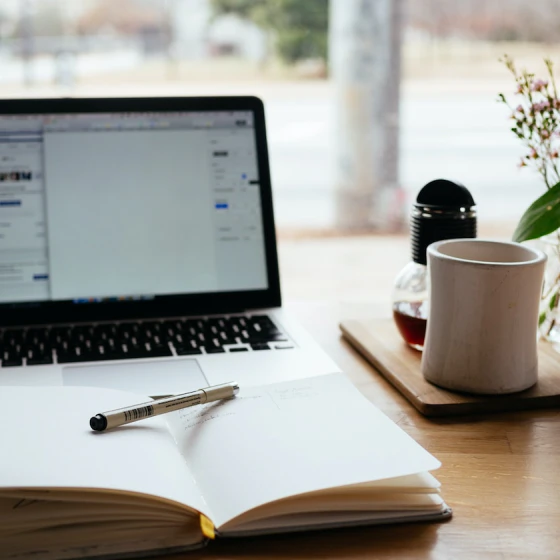 Train On-Demand or in Real-Time
Train customers on-demand with accredited courses or deliver education in real-time with Instructor-led training.
Use SCORM, PDF, Video, PPT, HTML, and more in courses.

Create training using a blend of both on-demand courses and Instructor-led training.
Design & Award Certificates
Create and customize certificates that are automatically sent to learners after completing a course/s. Certificates are automatically filled out with learner and course details before being sent.
Start with a template or upload your own design
Save certificate templates and download them for later use
Attach course credits and certification codes
Include date of issue, expiration dates, and more...
Customize Profile Fields on a User-Registration Page
Customize a registration page so that learners signing up for training provide the information that your organization requires. For example, ask for the customer's credentials, state, license number, etc.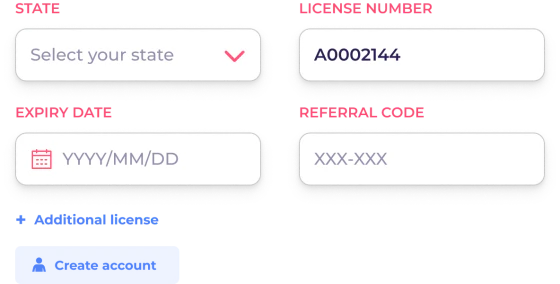 Ensure Accredited Courses
Are Being Completed 100%
Make sure that everyone is completing their training modules in accredited courses. With learner reports, you can keep track of course completions, time-spent learning, quiz & assignment scores, and more. Track Time-Spent Learning
Track how much time a user spends learning, and require them to spend a minimum amount of time to pass.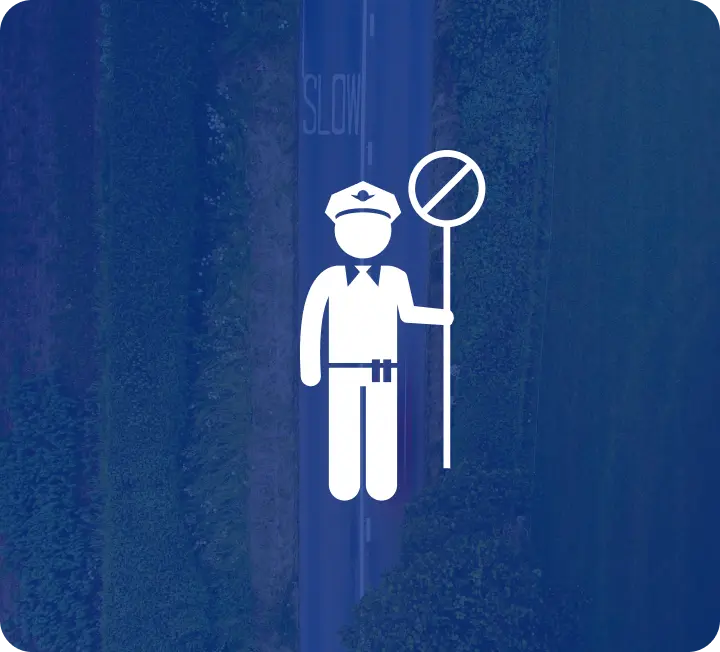 Prevent Skipping Ahead In A Course
Lock training modules to prevent learners from skipping ahead in a course. Schedule future courses.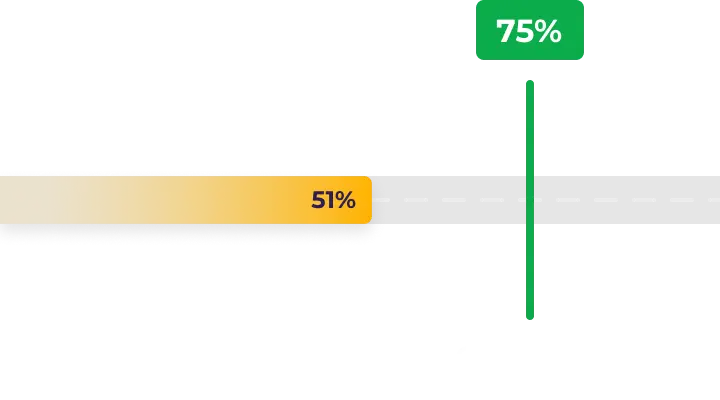 Create Passing-Grade Requirements
Create minimum passing requirements on courses and course-activities, allow retakes, and more.
Sell Continuing Education Course Online
Sell accredited training to businesses, individuals, and Continuing Education providers. Sell courses directly on the platform with built-in eCommerce, or integrate with an existing store of yours like Shopify.
Log in and train directly after purchasing a course online.

Organizations can purchase training in bulk for their company.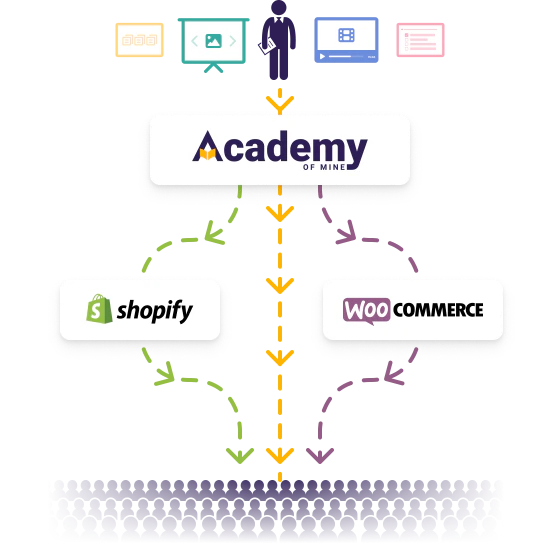 Accredit Teams In Different Industries And States
Deliver accredited training courses to professionals in different states & industries. Separate training by state or industry on your eCommerce site. Report and track credits outside of the LMS with CEbroker.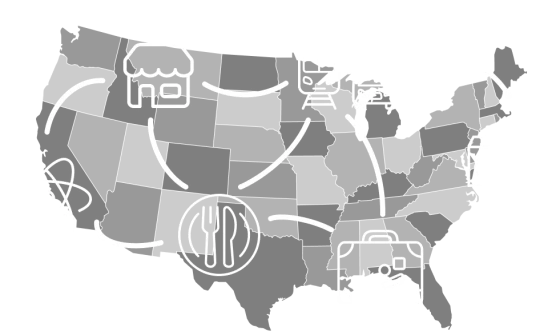 Academy Of Mine Supports
All Your Training Needs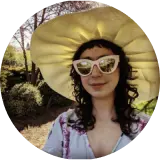 "The customer service for AOM is amazing; each step of the way everyone we interacted with was informative, supportive, and truly tried to understand our needs. The platform is easy to use and learn out of the box and has great features."
Bryanna S.
Diabetes Education Services