Learner Reports
Track Learner Progress and Platform Usage In One Place
Keep track of your learners progress and engagement in courses. Pull reports on a user's quiz or course scores, attendance and certification records, and more.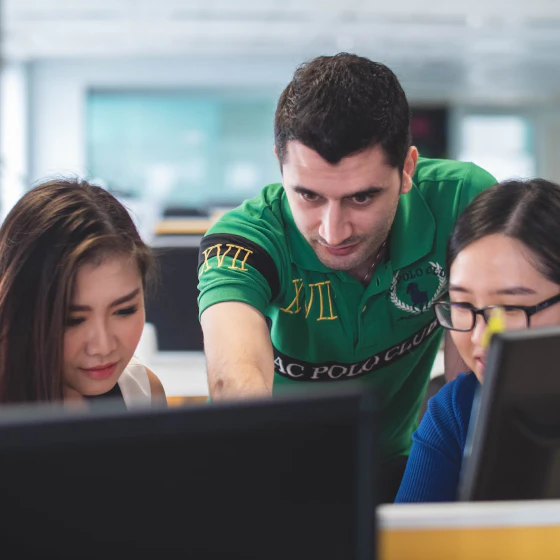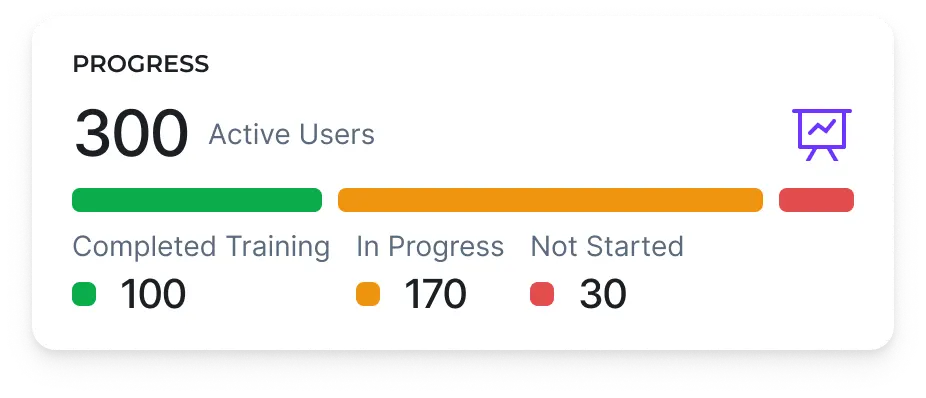 Comprehensive Learner Insights
Keep track of how users perform on assessments and how engaged they are in course-activities and instructor-led training.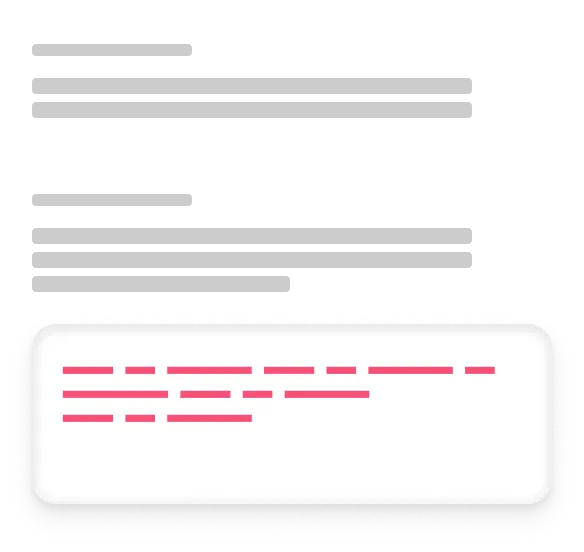 Review Assignments and Give Feedback
Review assignment submissions, provide feedback, and give grades directly inside of the LMS.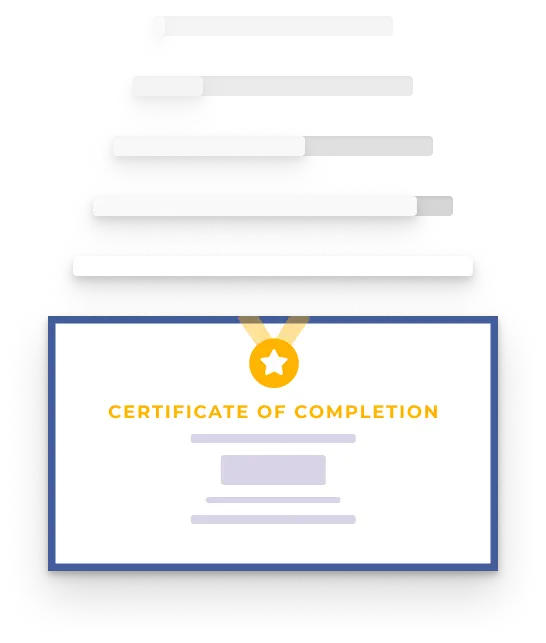 Track Completions - Scores - Time-Spent
Monitor course completions, assessment scores, certification statuses, and more.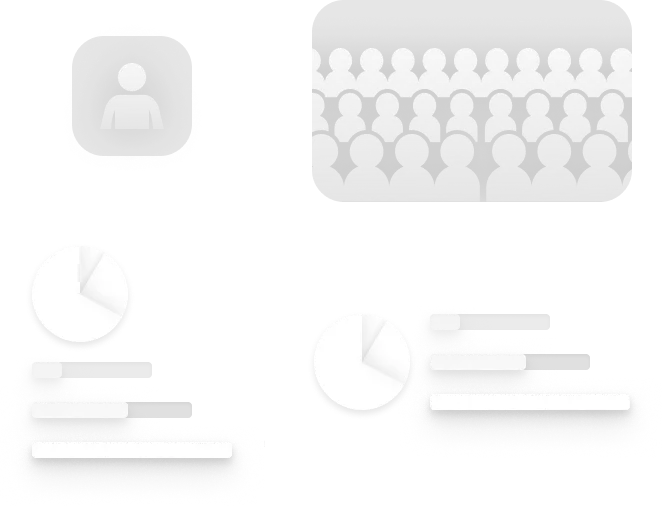 Report On Individual or Group Progress
Report on learning-related actives in your platform by looking at one User's progress or progress in a classroom.
Monitor Course Engagement with Learner Reports
Use robust learner reports to make sure your learners are actively completing courses and not wasting time in your platform.
Track Enrollment Dates
See what date a user enrolled in a course and when they last were active.
Report On Certifications
Quickly identify who's completed a course and received a certification.
Offline Reporting
Download reports to review offline with colleagues. Track your Customers' progress too
Assign each of your customers to a portal, where they can train and report on the progress of their learners in peace. Customers can generate reports on their users just like you can generate reports on your employees.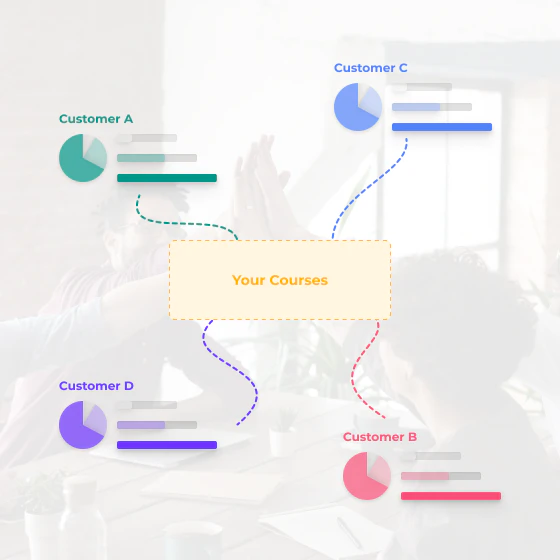 Maintain Security & Compliance
with LMS Site Audits
Using site audit logs, keep track of every action that ever happened in the LMS, along with a detailed record of who performed them and what time they occurred.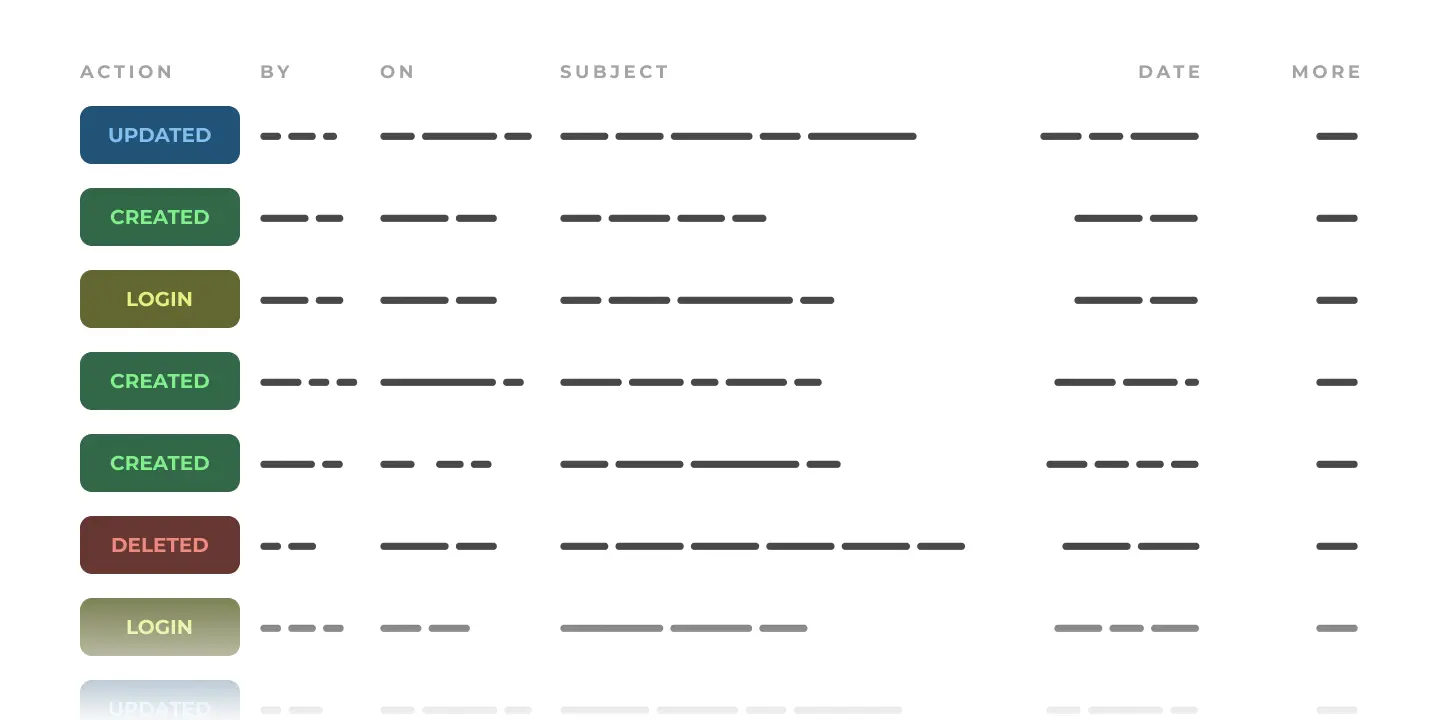 Collect eLearning Feedback With Surveys
Create surveys to collect feedback from users taking courses and attending training webinars.
Choose the type of surveys: star rating, short-answer, multiple choice, and more.

Review and export survey responses.