eLearning Industry
eLearning Tools To Improve Your Course Development
2 min read
|
Feb 12, 2021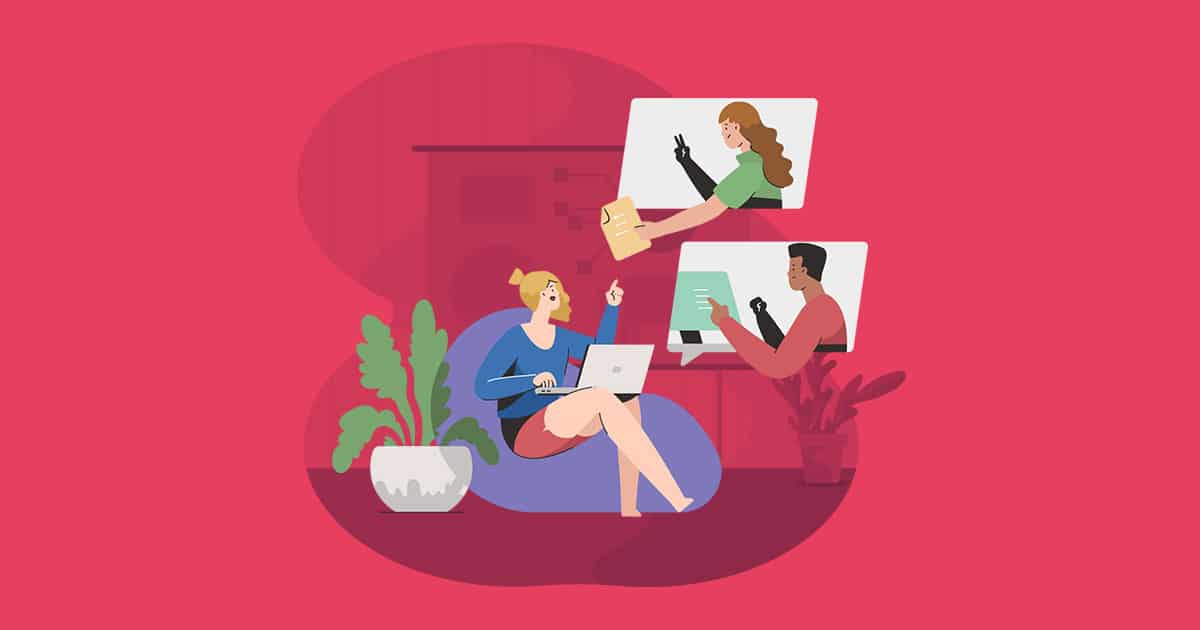 Making the best course you can isn't just a matter of personal and professional pride anymore: it's often the difference between a dedicated student and another one-month-trial-er who leaves, never to return. High-quality courses, whether you're educating the employees at a medium sized company or selling classes based on your experience and skills from your own website, need to be the standard. And to help you create the best possible content for your eLearning courses, we present the following tools.
Canva: Freemium Image Creation Tool
Canva is a freemium style image creation tool that anyone can learn to use. It's got a simple user interface and offers a lot of quality options, even if you are on the free plan. For graphics, images, and other static elements, you can't go wrong using Canva to create them.
Camtasia: Screen Recording Software
This screen-recording and video editing software is excellent if you are planning to utilize video in your eLearning courses. Since the evidence suggests that video has one of the best returns on investment in eLearning, using a program like Camtasia is strongly encouraged. And if you're not sure how to implement video into your eLearning courses, we've got an article on that here that's chock-full of examples.
Elucidat: All in one eLearning Tool
Elucidat sells itself as an all-in-one service for larger companies that need a whole-service eLearning platform. They have a free course you can take to get started in the eLearning world and learn the basics. It's even got a free demo so you can test it out before you buy!
Adobe Captivate: eLearning Authoring Tool
If you're already in the Adobe Creative Cloud system, using Captivate for your eLearning will make a lot of headaches go away. This all-in-one solution to eLearning integrates seamlessly with Photoshop, Premier, Illustrator, and InDesign so you can create various teaching elements like images, videos, and documents and upload them into a single location.
Adapt: Free eLearning Authoring Tool
Adapt is a free hosting and eLearning content creating service that uses HTML5 (the coding language websites are built in) to help you make and share educational content. This is a great option if you're not sure where to begin, because it is easy to understand and learn, and it is free!
Giphy: Free Curated GIFs
GIFs are an internet staple these days, and you can use them and create your own through the free service offered by Giphy. This can be especially helpful if you already have your own video content, as you can take that content and create these delightful moving images to add interest and drive home important points in your lessons.
Gimp: Free Photoshop Alternative
Gimp is a free, open source Photoshop competitor. It can edit images, create short animations and is generally useful if you don't want to pay to get access to the Adobe Creative Cloud, but you want something with a bit more technical power than Canva offers.
Academy of Mine: LMS Platform
We include ourselves in this list because frankly, course development is our main focus. We help our clients build eLearning courses from the ground up, and integrate every form of content and media you can think of in the process. And we're up front about the cost: $599/Month for a full eLearning course, website, and everything that you could want inside it. We have been mentioned as one of the Top Authoring Tools provider by Digital.com here