eCourse Growth Strategies
eCourse Creators Use These 6 WordPress Teaching Plugins
2 min read
|
Apr 18, 2014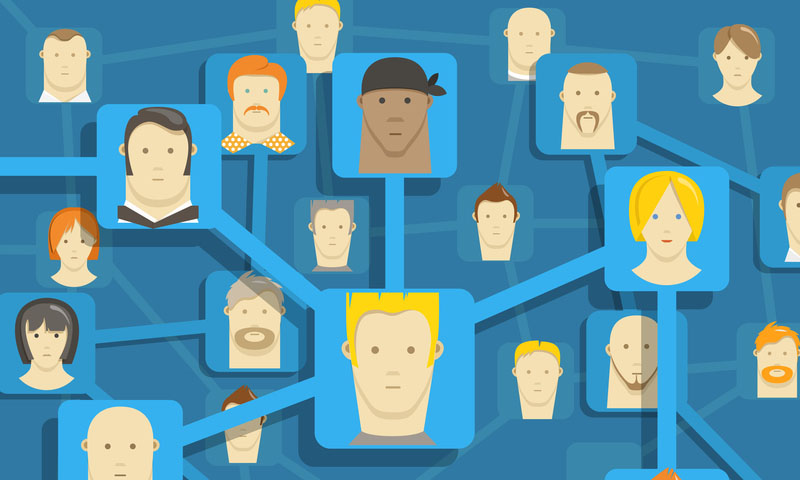 FRAMEWORK + ENROLMENT OPTIMIZATION PLUGINS
Essentially, if you're a teacher and you're thinking about bringing your course online, you at least need to give the WordPress platform consideration as your online course website solution.
WordPress not only provides a powerful framework which helps you deliver your eLearning content, but WP also provides countless extensions and plugins to help you optimize your site for course enrollments, achieve high organic search ranking, increase your opt-in newsletter subscriber rate and much more. It's' so much more than just a teaching platform. It's also a great eCourse sales platform.
Not only that, but there are a countless WordPress design companies that are working hard to help people style their WordPress websites in such a way that meets their brand's needs.
There are, of course, other Open Source Learning Management Systems available on the market today, but many those systems are not supported by such a large or strong community of design focused people.
WORDPRESS HAS DESIGN STANDARDS THAT STUDENTS LOVE
Sure, these alternative open source LMS's are often powerful, but take their demos for a test drive and see what you think. Some of them haven't progressed passed 1990's design standards. This is hardly an option for eCourse sellers that want to impress their students with professional themes and designs.
At the end of the day, you're looking for more in a platform than just teaching plugins. You need the whole package, and WordPress is one of only a few affordable options available that can provide this for you.
Another great thing about using WordPress to sell courses online is that, because it's such a popular publishing platform, new educational add-ons are being developed all of the time. With online education gaining in popularity each year, developers are stepping to the plate to give teachers and subject matter experts even more powerful teaching plugins and student progress monitoring tools.
STUDENT OUTCOMES = GOLD IN ONLINE EDUCATION
As online education continues to become more popular, it's likely that student outcomes are going to be considered the "new gold" in the world of online education.
Educators who can help students meet their educational objectives, and prove that they've done it through some kind of quantitative monitoring software or plugin, are going to have a huge advantage over educators who don't have the systems or software in place to measure how much, and what quality of learning took place.
So much of the discussion today is on online course design. As time passes, we're seeing the discussion shift to the statistical monitoring and graphing of student progress. It will be interesting to see how this develops in the WordPress community.
A LIST OF SOME GREAT TEACHING PLUGINS FOR WORDPRESS
Below you'll find a partial list of some of the most popular plugins for teaching online.