eCommerce web design & development
We Will Build Your eLearning Website
Do you need help building your website used for selling training courses? It's important to have a website connected to your LMS, so your audience can easily purchase training courses and self-enroll in programs. Your website's design and functionality are unique to you — so let's build you the perfect website connected to your eLearning platform.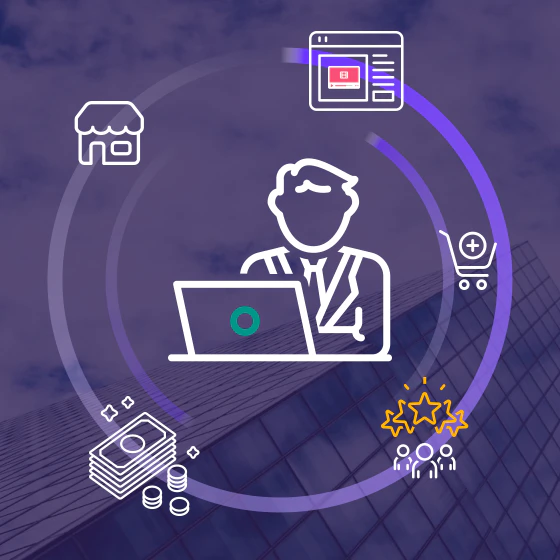 Build Your Website
Connected To Academy Of Mine LMS Mobile Responsive
Create a fully responsive and mobile-friendly website connected to AOM without actually writing any code or developing software yourself. Your Own Design
Design your own website without any design experience. Tell us the visuals and user experience that you're interested in and we'll build your site. Unique features
Your business is unique. We know your eCommerce website needs specific features to help your users enroll into eLearning from you online.
Web design step 1.
Learn About Your eCommerce Process
Whether your current site was built using our platform, or you are connected to a WordPress or Shopify page, our team can build-out your site. As long as you're using Academy Of Mine LMS, under any pricing plan, we can customize your website. For the first step, we closely work with your team to understand your existing eCommerce process (if any) and what you would like to be improved.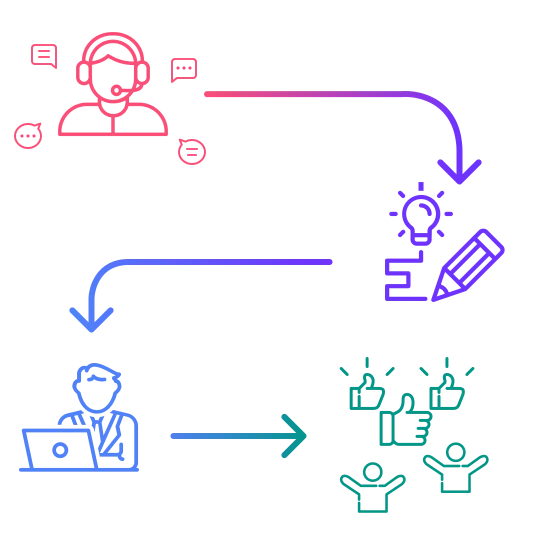 Web design step 2.
Identify Website Needs & Areas of Improvement
Before building out your eLearning website, we get to know your needs. This process involves a discussion between our team and yours, to better understand your business and platform use-case. From landing pages to buttons, event triggers, advanced white-labeling and more — we will create your dream eCommerce website for selling training online.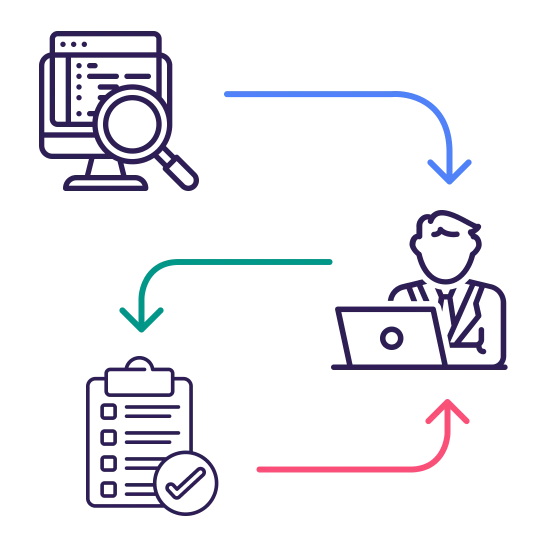 Web design step 3.
Turn Your Needs into Design Specs
After your account manager understands your website needs, they work with our tech team to come up with a a unique solution. The goal is to take create a personalized project plan for you, and then build you a website that lets you sell courses and training programs online like butter.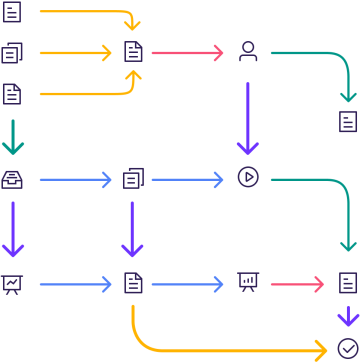 Web design step 4.
Develop Your Dream eLearning Website
We send you a proposal which includes the details on the cost of the work, as well as the expected target release date. The proposal also includes design specifications, to ensure the tech team perfectly addresses your initial website needs and concerns. Once signed, we begin building your dream website. During development, our team communicates back and forth with you a lot.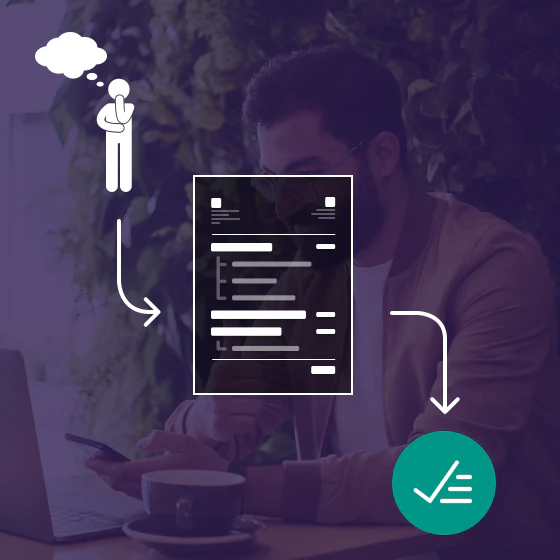 Web design step 5.
Testing & Perfecting
After the eLearning website is coded, then you get access to the system to ensure that everything is functioning properly. If there's any adjustments that need to be made, you can communicate with our team to complete those. Once the website is functioning like you desire, we sign off and deploy the functionality on your live platform.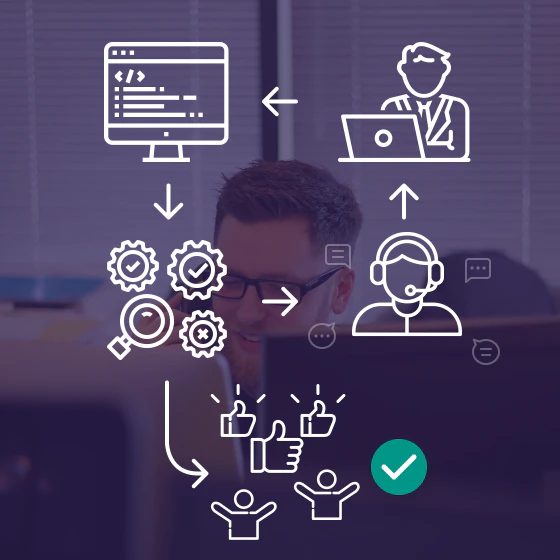 Have eLearning Web Design Needs? LMS Questions?
We've been developing eLearning platforms since 2014, and over 600 businesses in more than 10 countries use Academy Of Mine.
Sell Courses Online With A
Custom eLearning Website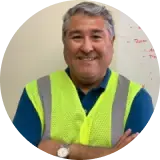 "An affordable solution for online courses"
An affordable solution for online courses. Tech support always answering promptly, the staff willing to customize to meet my needs.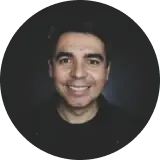 "Customer support is outstanding..."
Great experience. Customer support is outstanding and they have a fair price. Software is easy to use and very friendly. It has pretty much everything you need to build an online course and start selling it.
Marcelo A.
Profissao Day Trader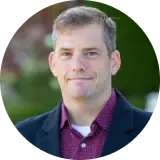 "The software itself has a robust functionality..."
The software itself has a robust functionality to accommodate almost any desired feature. And when there was something that I wanted that was not already built, I could pay for the customization and end up with whatever I wanted.
David B.
The System Tutoring
Frequently
Asked
Questions
01
Can you build our eLearning site if we don't use your LMS platform?
---
02
Can your team customize our Shopify Page? WordPress Site? Other Site?
We have customized WordPress sites and Shopify pages for many different clients before; if you're not using WordPress, Shopify, or our proprietary website builder but want customization, please contact us to see what's possible.
---
03
How is eLearning web design priced?
The hourly fee is set at $125/hour. Our minimum web design billing starts at 8 hours.
---
04
Can we see some websites that you have designed?
---
05
Does your team take a commission on sales from the website?
No, we do not. Any revenue you generate from your website will be 100% yours!
---
06
Will you design a website for us that has nothing to do with AOM / eLearning?
The two requirements for getting us to build your website are 1. You are using our eLearning platform (ANY pricing plan), and 2. Your website site is connected to your LMS, and its purpose is to sell or give away training courses, webinars, and eLearning information. We will not build you a website unrelated to your eLearning programs.
---