eCourse Growth Strategies, Edupreneurs
Financial Benefits of Online Education For EduPreneurs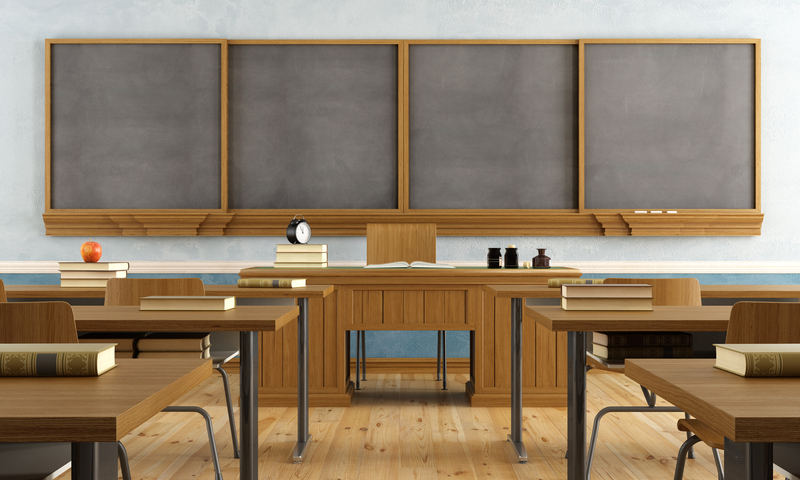 This particular eCourse seller's journey began when they became frustrated with the high price of tuition and inefficient ways of teaching. After a lot of planning and even more hard work, they brought their comprehensive new media eCourse online and sold it for a $200 one time fee. This eCourse seller could offer such an in-depth eCourse for such a low price because he was using asynchronous teaching technologies and wasn't required to be physically present and therefore he didn't need to charge students his regular hourly fee.
Of course, this doesn't mean that there was no work involved. Quite the opposite. It just meant that, as the teacher, he could do the work once (creating video tutorials, writing content etc) and have his students benefit from the educational material for many years to come.
In this 5 part blog series we're going to look in-depth at the overview of this eCourse seller's progress by looking at each year of their entrepreneurial journey on a year by year basis. The reason we think our blog audience will find value in this case study is because many of you offering, or planning on offering, courses online may feel overwhelmed with the amount of work it takes to get an eCourse off the ground. You also might currently feel like you're lost in the middle of the forest and have no idea what to expect when you come out on the other side…. if there even is another side. At first it can feel like a huge investment in both time and money. So you're probably wondering if the risk is worth it.
Well we can't answer that question for you specifically, because the answer to the question depends on so many variables and changes on a case by case basis. However, what we can do is provide you with an overview of how someone else built a course, navigated their way through the forest and came out on the other side a winner.
As you're about to see in this case study, five years of hard work paid off in the end and this eCourse seller is now making over $130,000 / year in sales! However, when this eCourse seller first started out he was making less than he was making from his regular job. Much less. However, today he is making more than he could have made teaching the same subject at a college level. Take a look at the 5 year sales growth chart below.
For many of you in the business of online education, you'll probably be curious to know what type of traffic level needs to be obtained before you are able to support sales levels like the ones provided above. Well it's obviously it's not that simple, as many different elements play a role in determining enrollment growth. However, traffic is a major contributor to enrollment and sale growth so below we've included a traffic chart showing website visitors over the course of the same period.
As we've mentioned, there is risk associated with taking this path. Just as there is risk associated with any entrepreneurial journey. That being said, in our experience, online course vendors who understand that starting a business (in the education industry or otherwise) is hard work, and are willing to put in that work will often be compensated for their efforts and risk. Not always… but most of the time.
The case study we're using today is a good example of realistically what the financial benefits of online education can be for edupreneurs. We used this case study specifically because although we have other members outperforming this eCourse vendor… we also have other members under-performing this eCourse vendor.
We wanted to use an example from the "middle" that would provide insight into what's possible for individual course sellers, as this case study looks at a course that was started by just one person. Many of you who read our blog are in the same position as this eCourse seller was when they started out. You might have limited resources and you're doing it on your own. So hopefully this provides you with some insight into what the possibilities are under those restrictions.
In the following 5 part blog series we'll look at each year one by one. You can start by going through the years below.
MY FIRST 5 YEARS SELLING COURSES ONLINE
Year 1: Finding the Right WordPress Membership Plugin
Year 2: Developing the eLearning Platform
Year 3: Thinking About eLearning Software & Tools
Year 4: Course Management System – Focus on Student Goals
Year 5: "Being There" – The Inclusion of a WordPress Chat Plugin