eCourse Growth Strategies, Edupreneurs, Polls
How Many Hours a Month are Spent on eCourse Keyword Research Planning?
0 min read
|
May 31, 2014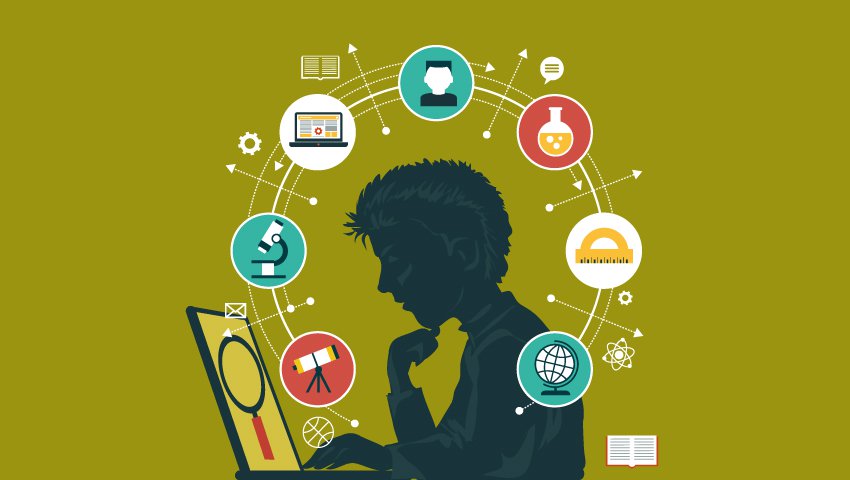 In this poll we wanted to ask our eCourse selling audience just how long they spend each month doing keyword research? Do you do keyword research for your online course at all or do you rely solely on intuition and guesswork? We'd love to know!