Education, Edupreneurs, eLearning, eLearning As A Business
How Your Student's Attention Span Affects Your eLearning Business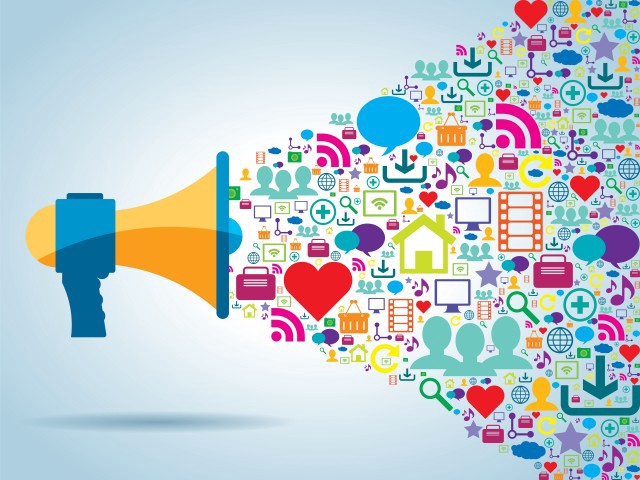 A 2015 study by Microsoft of 2,000 survey participants and 112 individuals monitored via EEG in Canada found that since the year 2000 (queue the mobile revolution) a person's average attention span has dropped a staggering 33% from 12 seconds to 8 seconds. This dramatic decline in people's ability to focus is largely attributed to the rapid explosion of the internet and so many people engaging in multi-screen use, especially smartphones, making it more difficult to filter out irrelevant stimuli which in turn causes shorter attention spans.
In fact, the average human attention span of 8 seconds is shorter than that of a goldfish's at 9 seconds…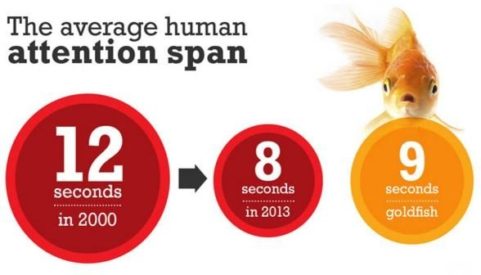 But on a more positive note, all is not lost! Microsoft also reported that the average person's ability to multitask has dramatically improved since the rise of the mobile age.
How does a shortened attention span affect eLearning?
So, the next question you're probably asking yourself is how does a shortened attention span play into your students' ability to engage effectively with your eLearning platform and retain the content of their lessons?
Are you still with me, or did you just lose focus on what we were talking about?
Thankfully, the answer is that technology is what you make out of it. Despite technology potentially having a distracting effect, with the right tools, approach and mindset a student's ability to excel need not be dampened just because technology plays a major part in their education.
Let's take a look at approaches your students can use while engaging in eLearning to maximize their attention span and minimize distractions, read on!
Limit your technological distractions
Setting a hard limit of what technological devices you use while taking an eLearning course is essential for setting yourself up for success. This would include setting hard boundaries of what devices are being used while studying that really are not necessary to the task at hand.
Is that TV on? Turn it off.
Notifications blowing up your smartphone? Put your phone on silent and put it away.
The less unnecessary technological distractions your students have, the more likely they are to be able to focus and be successful in any eLearning course they take.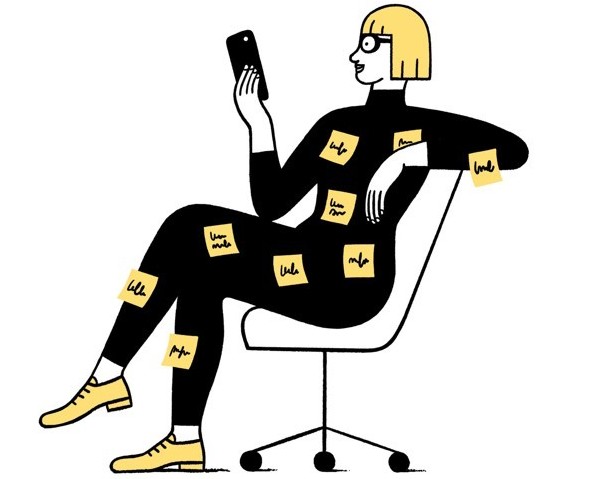 Leverage the power of technology to help you focus
While technology can most definitely be distracting, there is also technology that's been developed to help you focus. How exciting is that? Here are some apps that we recommend to minimize distractions and help keep you focused on the task at hand:
All these apps also provide frequency and time reporting on internet and application usage, giving students via analytics a wholistic view of their tech usage and the opportunity to make positive changes in their use of technology.
Scheduling dedicated time for eLearning
Being organized is crucial to being successful while studying, and even more so when taking an eLearning course when course work is often done when it is most convenient to a student. It is highly recommended that students intentionally make their eLearning course work a priority by blocking out specific times to study and do classwork. Not only will this keep them more organized, but they are less likely to get distracted.
Have questions? If you would like to know more about the eLearning solutions we offer and how we can help you succeed, please send us a message via our Contact Page or email us at hello@academyofmine.com.