Podcasts
Guide to B2B LMS Customizations
Speakers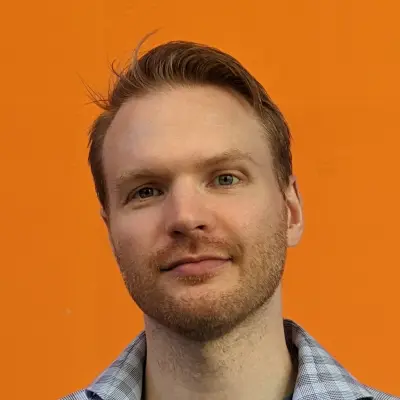 Patrick Bergstroem
Business Analyst
Academy of Mine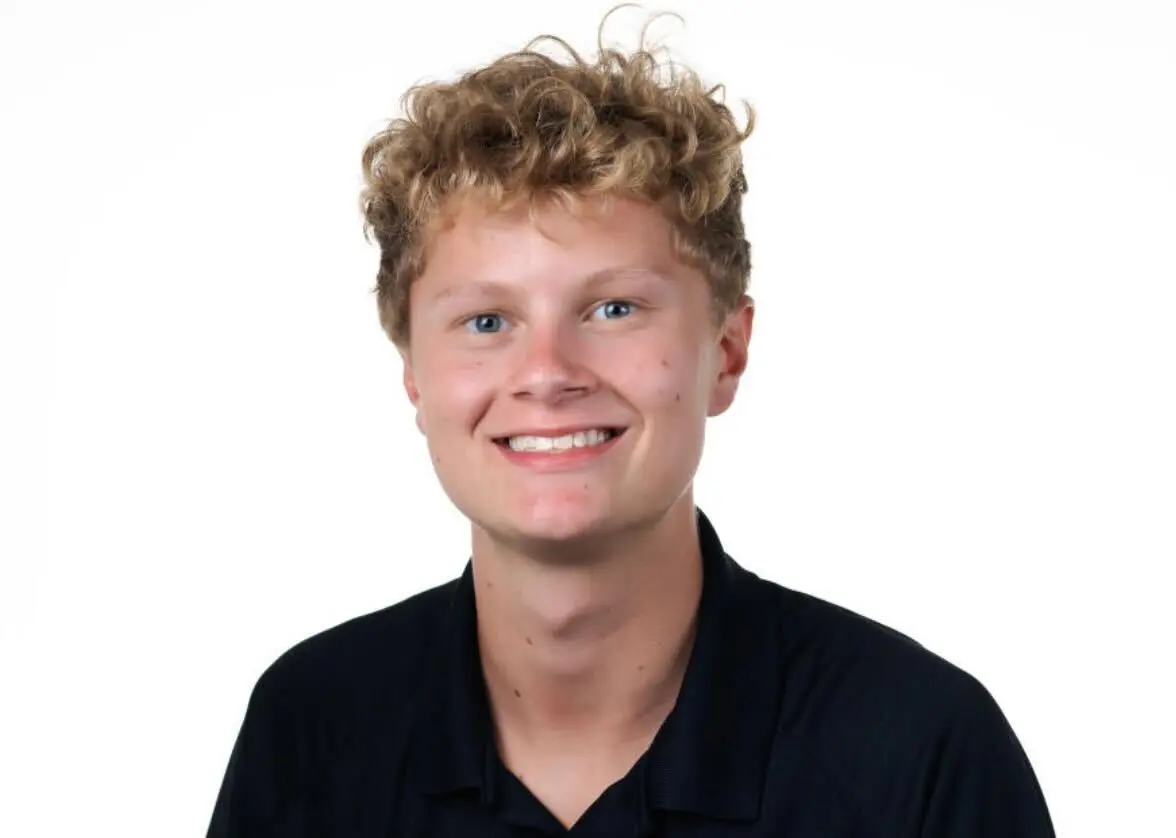 Landon Melling
SDR Manager
Academy of Mine
In this podcast, we discuss the details of LMS Customizations with Patrick, a Senior Technical Product Analyst at Academy Of Mine.
Episode summary:
What is an LMS customization?
Business case for customizations
Custom development vs custom design/branding
How a customization is scoped & priced
How to get started on an AOM LMS customization
Thinking about customizing your platform? Don't hesitate to reach out to us at [email protected]!