Continuing Education, Education, eLearning, eLearning As A Business, Professional Training, Uncategorized
Top 10 Reasons Online Training Advances Employees & Your Bottom Line
2 min read
|
Jun 28, 2019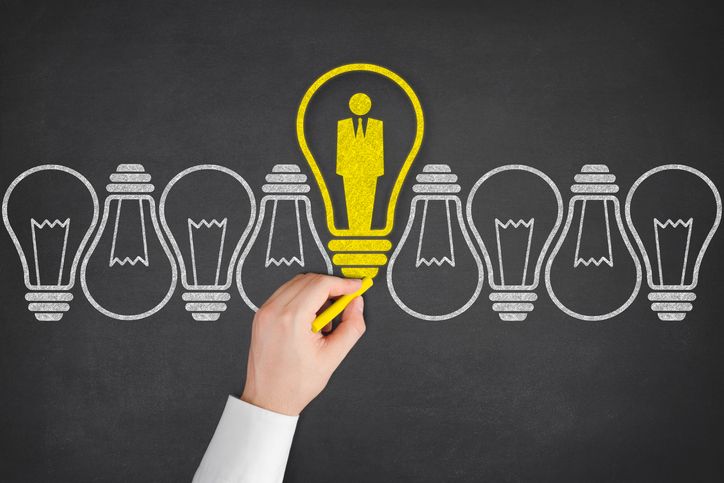 Do you provide regular training to your employees? Have you examined the impact that employee training has not only on your employees but on your business as a whole, especially your financial bottom line?
A dramatic 42% of companies say that eLearning has lead to an increase in revenue for their businesses!
Research continues to show that regular, ongoing employee training is good for both employees and for the profitability of the businesses they work for.
Take a look at these support stats to see why you should strongly consider investing in employee training for the betterment of your business:
1 Per a survey of 2,500 companies by the Association for Talent Development, it was discovered that those with "comprehensive training programs" have 218% higher revenue per employee and 24% higher profit margins!
2 Revenue per employee is 26% HIGHER for companies that offer training using technology, including eLearning training.
3 According to IBM for every $1 invested in online employee training a company gets $30 of increased productivity! Can you think of anything else that results in a 3000% return on investment!?
4 Did you know: eLearning boosts student knowledge retention rates 25% to 60%, while rates of in-person training are only 8% to 10%! (Imagine employer eLearning ROI!) Why? eLearning gives students more control over the learning process and the ability to easily revisit their training materials.
5 Per IBM, employees who don't feel like they can grow or develop at their company are TWELVE times more likely to leave! Avoid expensive employee turnover by viewing employee training is an investment in your employees and company.
6 Consider this: a survey by PwC found 35% of Millennials believe excellent employee training and development programs is a key trait that makes companies compelling to work for.
7 A Degreed and Harvard Business Publishing Corporate Learning survey finds 54% of the workforce will require significant upskilling and reskilling within the next five years.
8 Companies that leverage eLearning in their employee training experience an 18% boost in employee engagement!
9 Over +40% of Fortune 500 Companies use technology to train their employees.
10 IBM saved in the neighborhood of $200 MILLION after implementing eLearning in their employee training program.
Now ask yourself: after reading all of these figures that point to employee training benefiting both employers and their employees, can you really afford not to actively engage your employees by investing in their professional development via ongoing training?
Have questions? If you would like to know more about the learning solutions we offer and how we can help you succeed, please send us a message via our Contact Page or email us at hello@academyofmine.com.