eLearning, Professional Training
How to become a Learning & Development Manager
2 min read
|
Feb 20, 2021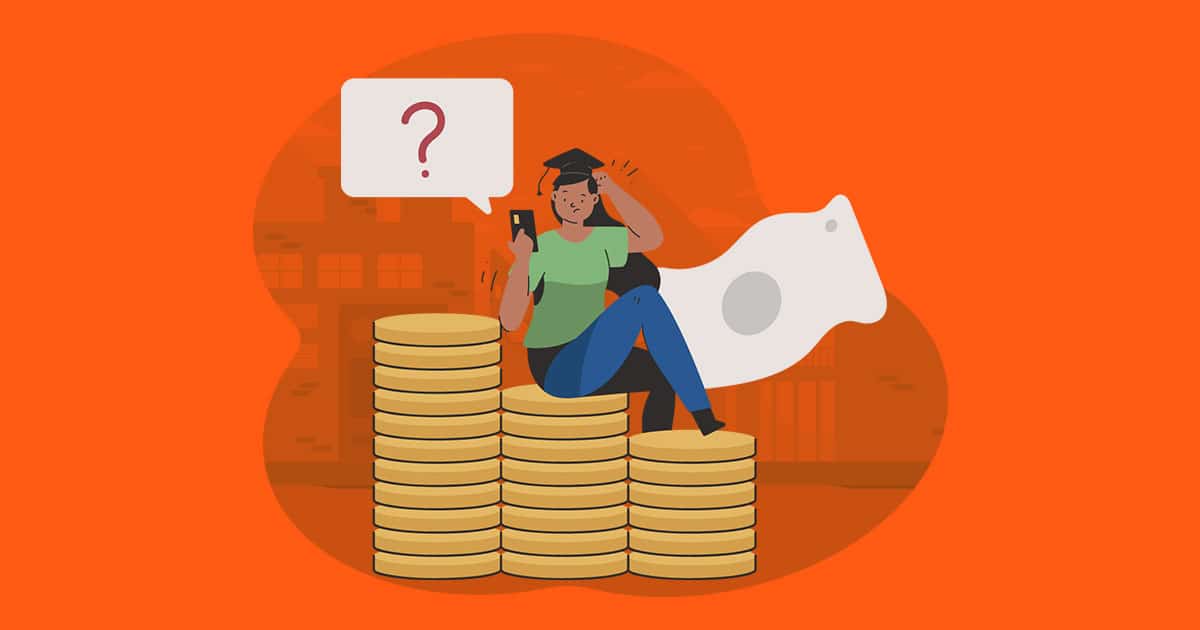 What is a Learning and Development Manager?
A learning and development manager is responsible for keeping a company's staff up to date in their skillsets and knowledge. Sort of how a research and development manager would always be looking for new technologies to capitalize on to improve the product, an L&D is a hawk looking for opportunities to educate and train the staff.
Depending on the size of the company, an L&D manager is either in the HR department, or a part of their own learning and development department, typically under a C-suite manager like a Chief Learning Officer or a "Head of Employee Education."
What are the Educational Requirements to become an L&D Manager?
Getting the job as an L&D manager requires that you have a Bachelors at the very least, though the subjects majored in are typically pretty varied. Business Administration, Education, Digital Technology and Culture, or even Psychology degrees are all candidates for getting a job as a L&D manager. Having a Masters doesn't hurt (when does it?) but it isn't usually required unless you are hoping to take over a whole L&D department.
Beyond the paper requirements, a learning and development manager needs to have a very solid grasp of the business. How it makes money, where the areas of potential growth are, and most of all, what the employees need to know how to do. If a L&D manager doesn't know what skills the employees need to excel in their positions, they cannot maximize the value the staff members bring to the company.
L&D managers need to have an ear to the ground when it comes to new technologies, methods of learning and skills that might benefit the company. An L&D manager probably has a subscription to Wired and a few other tech-centered magazines; they probably have email alerts set up for companies that deal in educational technologies, and they probably know their way around a Learning Management System.
What is a Typical Salary and Career Path for a Learning & Development Manager?
Pivoting into a job as a learning and development manager can happen in any number of ways, but the typical path involves getting a degree that relates to business, education, management, or technology and then focusing on bringing value to a company by maximizing its employees. In a lot of ways an L&D manager is like the oil in the gears: it is their job to make everything run smoothly and with minimal friction.
Learning and development managers can expect to make between $65,000 and $95,000 depending on the scope of their responsibilities and the size of the company they work for.
Best States for Learning and Development Managers to Live In
L&D managers can get a job at any company in any state, but the states that have a large technological hub like Seattle, Portland, San Francisco or Austin can offer the greatest benefits.