eLearning Industry
Chief Learning Officer: Requirements, Salary & Job Description
2 min read
|
Nov 26, 2020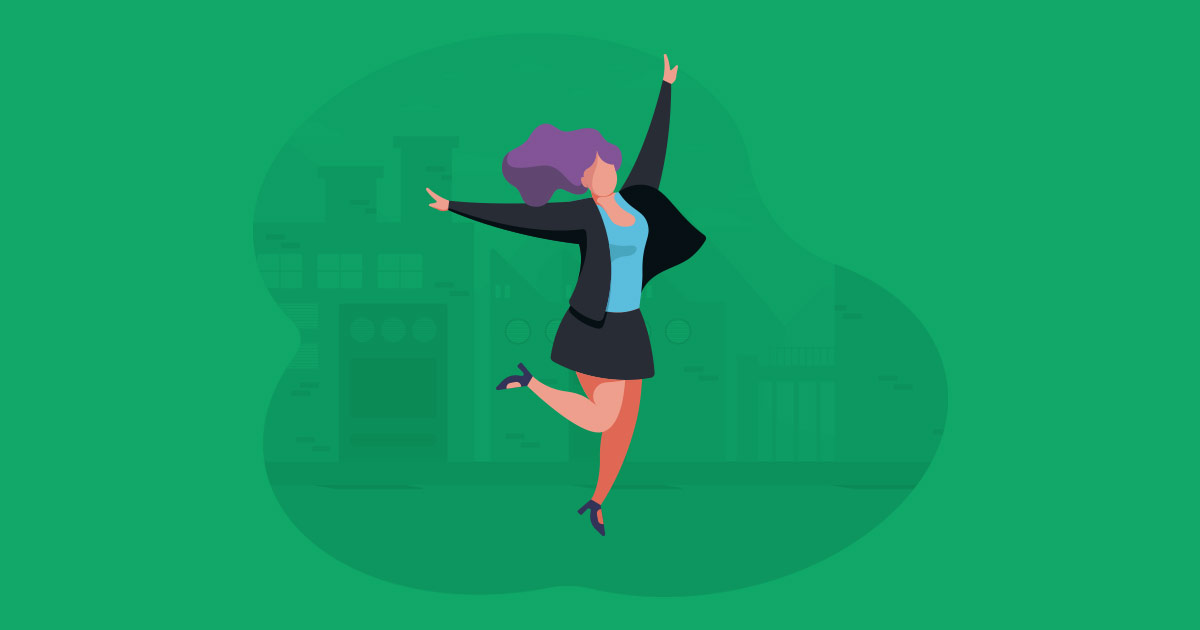 What is a Chief Learning Officer (CLO)?
Sometimes called a Chief Education Officer, Director of Learning, or Chief Innovation Officer, a CLO's job description can vary in increments based on which company is doing the hiring, but overall a Chief Learning Officer is typically expected to lead the company's training, retraining, and teaching resources, and often the hiring processes fall under the CLO's umbrella too.
What Are The Roles And Responsibilities Of The Chief Learning Officer?
A CLO's job description will vary based on the company doing the hiring, but the following are universal across all the job descriptions we found.
The ability to design, develop, and measure learning programs that improve the performance of the team.
The savvy to build learning and training programs that increase the skills of existing staff and retain the talent needed to help the company grow.
The foresight to determine what skills will be needed in the future by the company's staff.
The skills and knowledge to direct and evaluate hiring and recruitment processes, often through virtual means.
How Much Does A Chief Learning Officer Make?
According to Glassdoor, the average salary for a Chief Learning Officer is around $157,000 a year, with some companies paying upwards of $259,000.
How Do I Become A Chief Learning Officer?
Getting hired as a CLO requires more than a plucky attitude and a desire to teach: most CLOs have experience working in management or another high-profile leadership position within a company, as well as a pervasive knowledge of technology and talent retention best-practices.
Hard Requirements Needed to Become A CLO
Across the board, companies hiring CLOs ask for a Bachelor's Degree and between 8-10 years experience in leadership, management or business administration, with some companies asking for upwards of 15 years. Experience using a Learning Management System (LMS) to administer training is often mentioned too, as is experience hiring and managing a team.
Soft Skills That'll Help You Become The Next CLO
While these skills may be considered "soft," they're just as vital, and sometimes more so than years of experience or a degree. Number one we saw mentioned across the job descriptions was comprehensive knowledge of modern training techniques for onboarding new staff. After that, written and verbal communication skills were almost universal, as was experience using and implementing remote teaching and hiring tools. Experience and comfort switching to hybrid work seems to be of great value for companies hiring CLOs.
Which Companies Hire CLOs?
Many organizations are hiring CLOs to help them adapt to the swift changes caused by the coronavirus. Typically the companies hiring CLOs are either technologically focused and looking to expand the way they handle training and employee retention, or they are older companies that want to keep up with the changing times and keep innovating and growing into the future.
Either way, the companies that are looking for CLOs tend to be technologically invested, willing to have a hybrid or totally remote workforce, and hungry to innovate and grow to keep succeeding.