Edupreneurs, eLearning, Instructional Design
Best WordPress LMS Plugins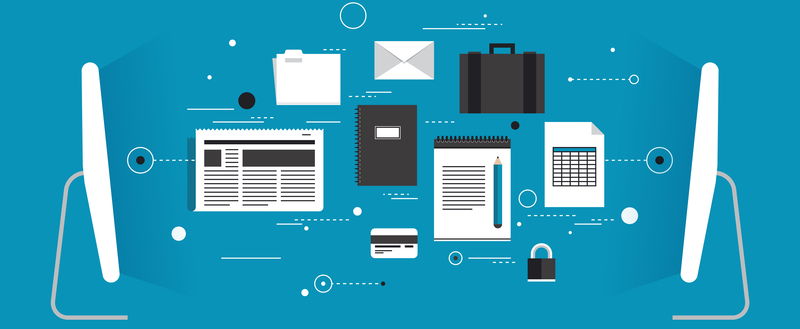 There are a few plugins you should consider if you're thinking about using WordPress as the eLearning platform to help you deliver your eCourses.
THE BEST SOLUTION
We're obviously biased. I mean really biased. But we believe that Academy Of Mine offers Course sellers wanting to sell courses online the best Learning Management System. It's so much more than just an LMS running off of WordPress. We give you everything you need from both the selling front-end (to optimize enrollments and sales) to the educational back-end of your site (to increase student satisfaction levels).
Not only that but we work with you to help you grow your online course. We do this by putting your eCourse through our "POD System" where you'll tackle the process of launching and promoting an online course through a series of manageable steps that will have an immediate impact on both your enrolment levels and how your course is perceived by your students and the rest of the world. We do everything from helping you with design to traffic optimization.
You can learn more about our online course services here or you can look at our demo site here.
If you decide to go out on your own here are a few WordPress plugins that can help you transform your Wordpress install into a powerful eLearning machine!
RESTRICTING YOUR COURSE CONTENT
The first thing you'll need to do is restrict your course content so that only students with a valid membership to your course can access your content content.
There are a few plugins that can help you with this
Restrict Category Plugin Plugin
CREATING AN EDUCATIONAL COMMUNITY
The next thing you'll want to do is add a social and interactive element to your restricted student only area. You can do this with one of two great plugins. You can use BuddyPress or WP Symposium. These plugins will allow your students and teachers to interact, share wall posts, email each other using private messaging and post on community forums.
CREATING TEACHING AND LEARNING TOOLS
Now that you have your content restricted and your social community set up you'll want to start adding plugins that can deal with the process of quizzing and grading students. For this you might want to try Quiz Master Next, Watu. or mTouch Quiz.
GRADE-BOOKS & RESTRICTING CONTENT UNTIL A USER PASSES A LESSON
There is a great plugin that can do many of the tasks that the plugins above can do and much more, but it's not free. It's called WP Courseware. It's a pretty powerful WordPress plugin that can help you add a lot of great features and very useful functionality to your WordPress learning platform.
We hope you find this list of resources valuable!