Continuing Education, eLearning Software, Learning Management System, Professional Training
12 Essential LMS Features For Continuing Education
7 min read
|
Nov 30, 2022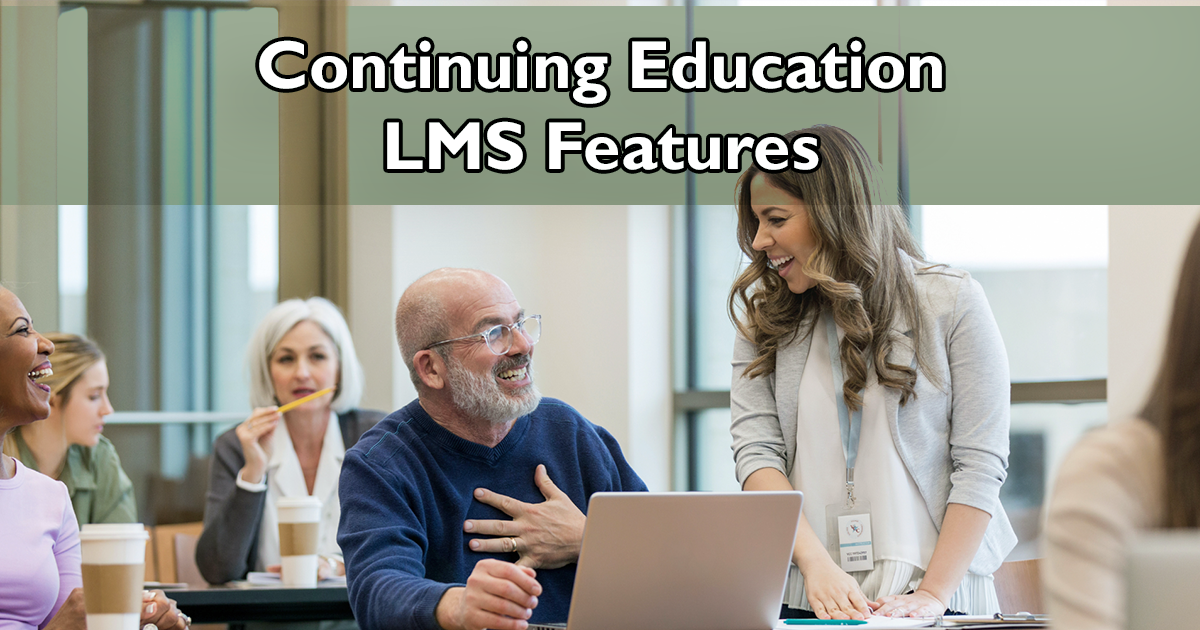 There used to only be a small percentage of companies that were remote or hybrid, but times have changed. According to a study done by Zippia, over 50% of employees want to work remotely at least three days a week!
This change not only affects how employees work day-to-day but also how companies offer continuing education (CE) and professional development.
When it comes to effectively training employees online, the key ingredient is a reliable eLearning platform. In business, that eLearning platform of choice is called a learning management system (superior when training 50 or more employees). Otherwise known as an LMS, this tool is designed to help businesses manage online training and eLearning programs at scale.
Specifically talking about continuing education, there are a number of features your LMS should have — now let's talk about them.
Table of Contents
Benefits Of Using An LMS For Continuing Education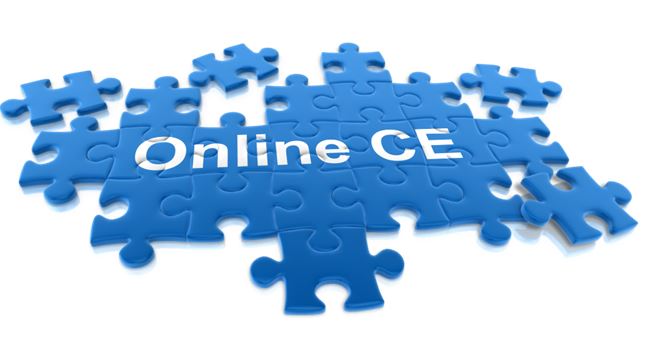 So why are LMSs inevitably the best tool for administering continuing education?
For starters, you can build interactive courses from scratch within the LMS, or upload courses following the eLearning standard format (SCORM). Course content consists of reading and writing assignments, quizzes, videos, and other interactive material for learners to access on demand. Of course, the beauty of LMSs is in their ability to manage training programs effectively.
After courses are created in an LMS, you can sell them online to individuals or businesses, or you can manually enroll learners into training — manual enrollment is helpful if you're training employees, not selling training. The best part is after learners are enrolled in courses, admins can report on their progress and attendance, all in one place.
Here are some learner reports that admins can see in an LMS:
How long do learners spend on an assignment
Course completion and certification statuses
Written assignment submissions
Attendance records
Activity records of a learner or group of learners
Assessment grades, and more.
LMSs are also amazing for running accredited training programs online since they integrate with different software. For example, if you use third-party accreditation software or a CRM, then you can connect your LMS to work together and share data with each other.
Must-Have LMS Features For Continuing Education
Now that we're on the same page about what role LMSs play in continuing education, let's talk about what specific features your LMS needs.
1. An Intuitive User Interface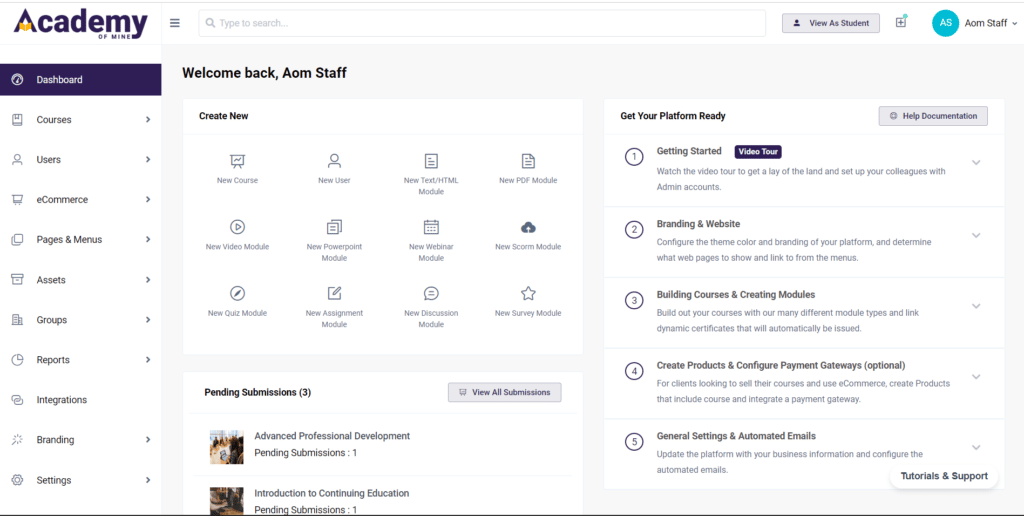 Every LMS has an initial learning curve for learners and admins, but when your platform has an intuitive user interface, learners can focus on training. The last thing you want employees worrying about while taking continuing education or non-accredited training courses is how to navigate a platform.
To understand if an LMS has an intuitive user interface, you should read reviews from current and past customers, get a demo of the LMS, and take advantage of a free trial if the LMS provider offers one.
2. Certificate Designer And Delivery System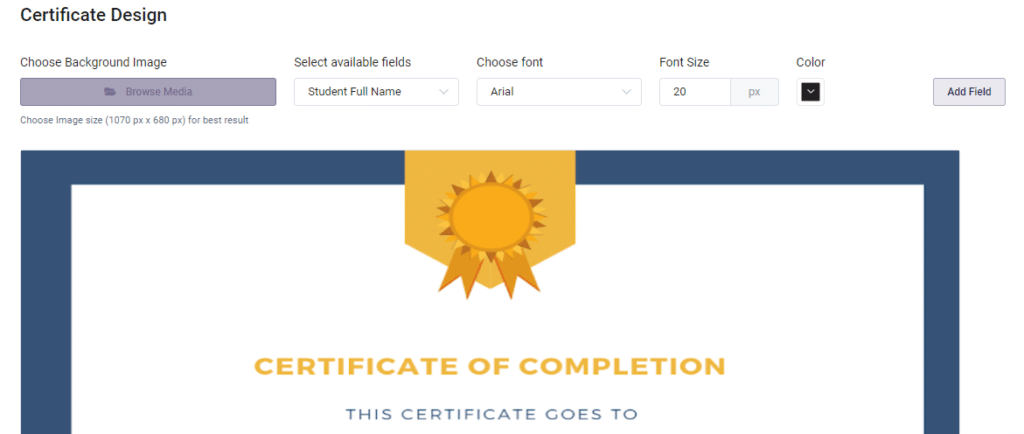 Wouldn't it be nice if you could design certificates and then award them to learners using one platform? That's all possible with an LMS that has a built-in certificate builder. Even if the accrediting body overseeing training requires you to use their certificates or specific credentialing software, it doesn't hurt to be able to do this all in the LMS.
Certificates created in an LMS should be customizable; that way your company can include the state, federal, or regional accrediting body requirements on the certificate. For example, you may need to include a course number, account number, or accreditation number on certificates for them to be valid. The LMS you choose as a CE provider should be able to meet all of these criteria.
Using an LMS like Academy Of Mine, you can create certificates, save certificate designs as templates, and automatically award certificates to learners after meeting requirements.
3. Automatic Transfer Of CE Credits To Governing Bodies
Beyond being able to customize & award certificates, your LMS needs to transfer CE credits to governing bodies overseeing continuing education. In other words, when a learner completes training and earns their CE credits, your LMS automatically transfers those credits to a different platform that's verified by an accrediting organization. This way, learners don't have to worry about manually proving they've completed training to their employers and any other organization involved.
In the Academy Of Mine LMS, our system automatically transfers CE credits on a regular basis for customers using CEbroker.
4. eCommerce Integrations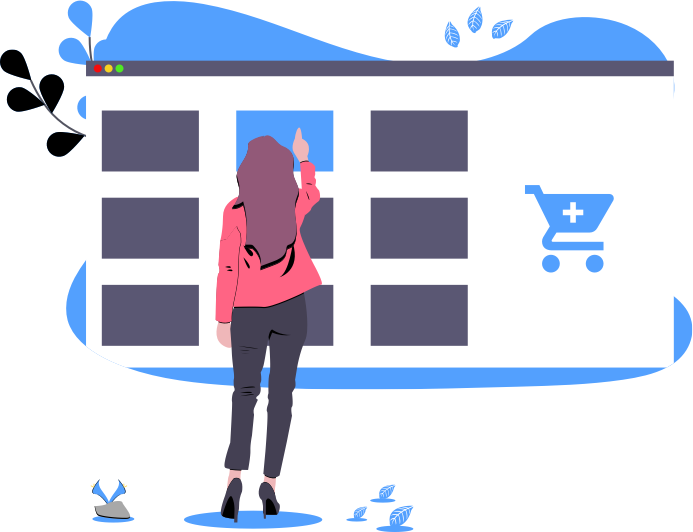 Unless you're purchasing an LMS solely to offer continuing education to your own employees, you will need eCommerce (to sell training). When your LMS integrates with eCommerce providers like Shopify, and or lets you sell training natively on the platform, then you can effectively sell courses.
Using an LMS like Academy Of Mine, you can sell courses directly on the platform to individuals and businesses, or you can integrate with an existing eCommerce platform. If you're selling courses directly on the LMS, then you should also make sure your platform integrates with the payment gateways you're using to accept payments (Paypal, Stripe, etc.)
5. Course Locking (and other course restrictions)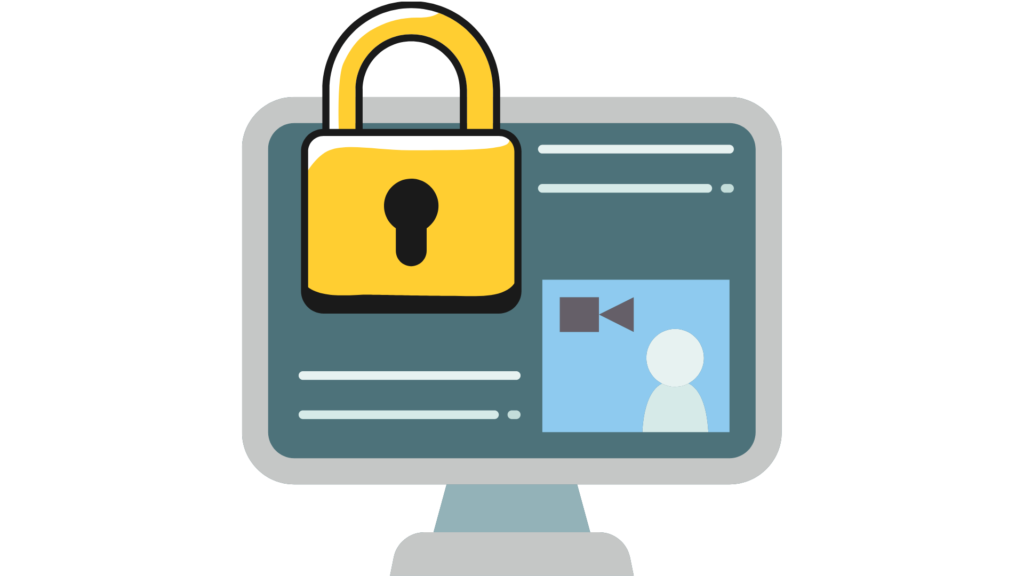 To ensure that students are not skipping parts of a video or through a course, you will want to make sure that your LMS has course restriction settings. For example, can you toggle a button to prevent learners from skipping ahead in a video? What about preventing learners from skipping over modules in a course before completing current ones?
Even if course locking and other restrictions are not required by an accrediting body, they give your organization more insight into learners using your LMS.
6. Comprehensive Learner Reports
Using a proper LMS, managers can administrate training and report on completions, scores, performance, and attendance. LMSs simplify reporting on training, by keeping track of learners' activities in your platform and organizing everything into reports for admins to monitor. Every LMS has different reporting capabilities, so you should work with your team to double-check if a platform meets your continuing education requirements.
7. eLearning Content Creation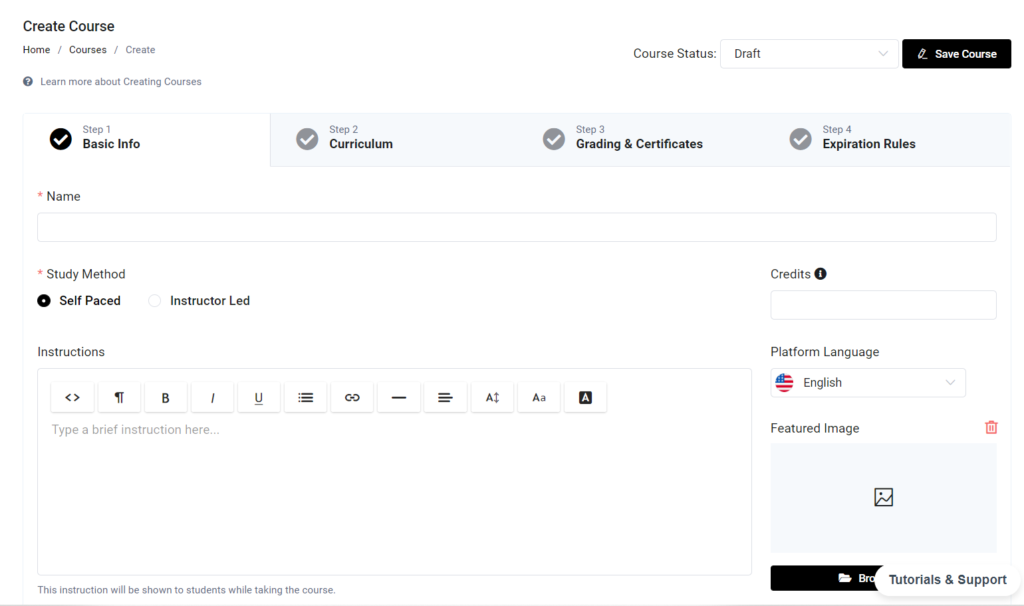 As opposed to creating courses with a course authoring tool, LMSs let you create eLearning courses directly inside of the platform. Most LMSs aren't as robust for content creation as standalone authoring tools like Articulate Storyline, but they still should allow you to create courses. Just make sure that your LMS is SCORM compliant if you want to have the option to create courses both on and off of the platform.
Here are some examples of content creation in an LMS:
Multiple-choice or other question-style quizzes
Short and long-form writing assignments
Surveys
Interactive videos
Group discussion assignments.
8. LMS Content Management
Regardless if you're uploading a SCORM course or creating an eLearning program from scratch in the LMS, content needs to be managed. Content management can mean anything from editing course curriculum and adjusting deadlines to changing the visual branding of your LMS, and more. In the same way that a user-friendly interface helps users train online, an LMS that's efficient helps admins manage training.
Part of your LMS research should be understanding if a platform is going to be efficient and effective for your team managing content…They don't call it a learning management system for nothing!
9. Supports Video & Common Formats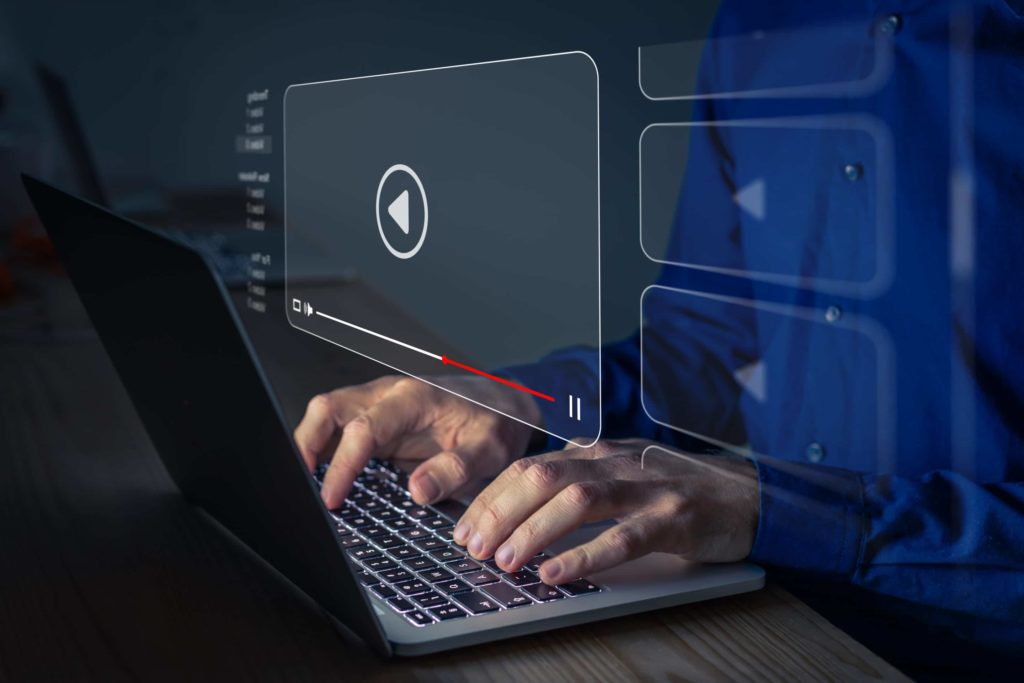 As a requirement, your LMS should support .mp4 files and other video formats —- at least if you want to be able to use videos in your courses. Videos give learners a break from reading text in an online course, and they're helpful for keeping learners engaged. Videos can also help individuals retain more information, especially if they have a visual or auditory learning style.
In addition to supporting video uploads, your LMS should also allow you to import PDFs, SCORM courses, images, and other common eLearning formats to use in self-paced courses. When your LMS supports a wide range of formats for content creation, you will have no problem designing effective accredited courses.
10. Social Learning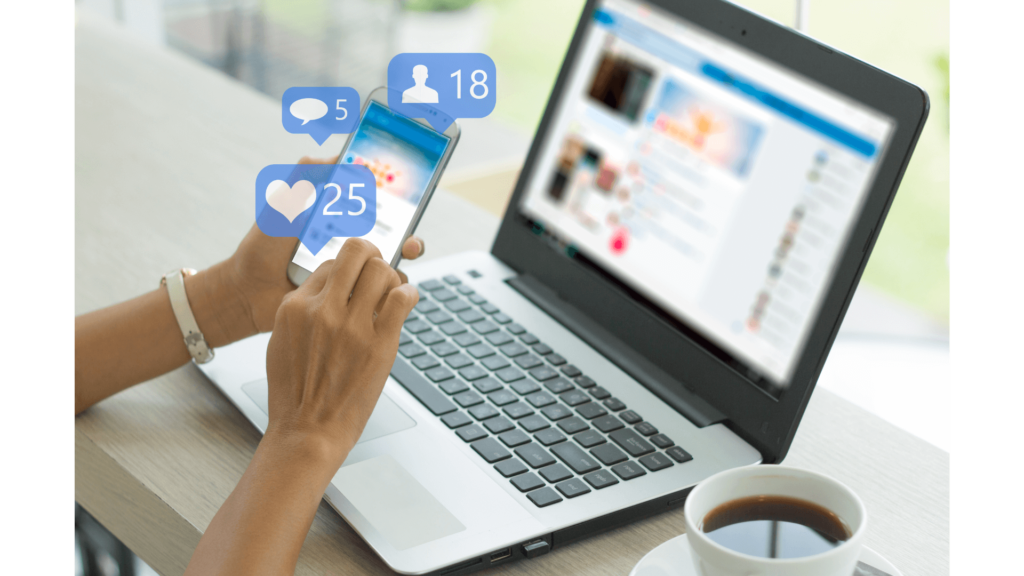 When it comes to eLearning, it's important for learners to be able to socialize just like they could if they were training in person. Especially in continuing education—where employees are taking courses and attending webinars as a requirement—being able to socialize keeps training fun. Social learning can be done directly on the LMS through group discussion and community features, or on a social media platform connected to the LMS.
With Academy Of Mine, admins can create discussion modules to incentivize learners to answer questions and interact with classmates. Another social learning feature in Academy Of Mine is social sharing, which allows people to share certificates & badges with their network on LinkedIn.
11. Tracks Time-Spent On Activities
When your LMS has time-based tracking, then you can track how much time learners spend on activities in a course or completing a course as a whole. Being able to time how long users spend performing actions in the LMS gives your company more insight to compare with learner performance. For example, if you see that a learner viewed a 3-page pdf for less than a minute and then did badly on a quiz after, it's probably because they skimmed over the content.
12. SCORM Compliance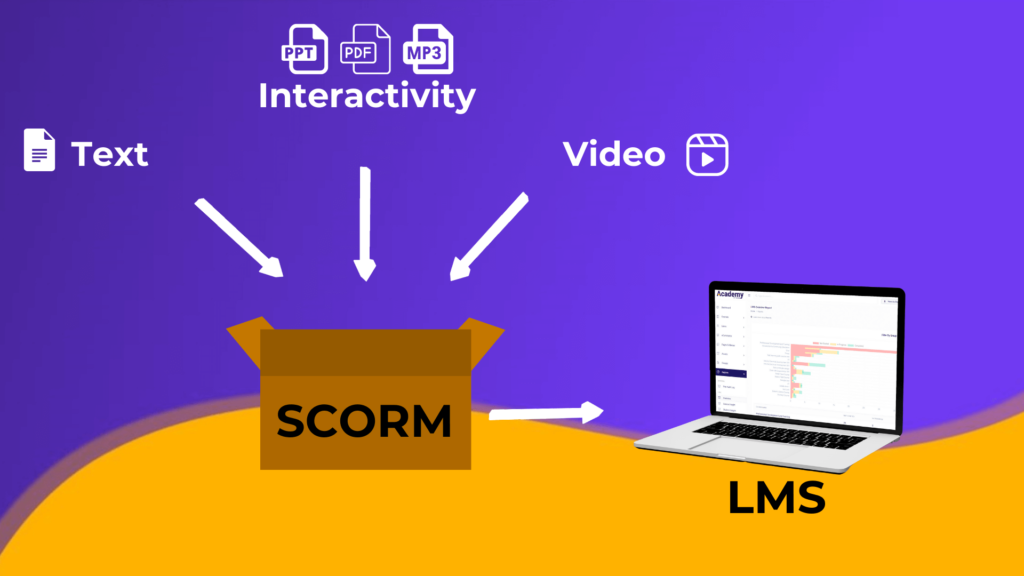 This should go without saying when you talk about LMSs, regardless of the type of training you are bringing to the market: your LMS needs to be SCORM compliant. Why? Because SCORM is the most popular standard format for eLearning courses. So, when your LMS is SCORM compliant, then you can upload already existing courses into the system, and if you ever leave, you can bring SCORM courses with you to use on another system.
Finding An LMS For Continuing Education
If you have any questions about integrating your CE courses into an LMS platform, we'd love to talk with you about how Academy Of Mine can help. Many different CE providers and customers managing accredited training love our platform!